In the final day of a protracted coronial inquest into a police shooting of a mentally unwell man, the family of Todd McKenzie has today made an emotional plea for change in the NSW State Coroner's Court.
Mr McKenzie's mother, June Wilkins, and stepfather Neil Wilkins, told the court that they are tormented by the thought that their son's death could have easily been avoided, saying: 
"We don't want another family to have to suffer what we are going through. We want to see justice for Todd's death, accountability and for changes to be made to prevent deaths like Todd's happening again." 
Todd McKenzie: family grieves loved son
On 31 July 2019, Todd McKenzie was suffering from a severe psychotic episode when NSW Police arrived at his home in Taree and established a siege that would last nine hours. At 9:50pm, police breached the front door of his home and fatally shot Mr McKenzie three times in the back.
June and Neil Wilkins told the coroner that before the police siege, Todd lived a peaceful life with his adored dog, Violet, and his budgie, Chuppa. In their statement, they said "Todd was a warm, loving and wonderful young man."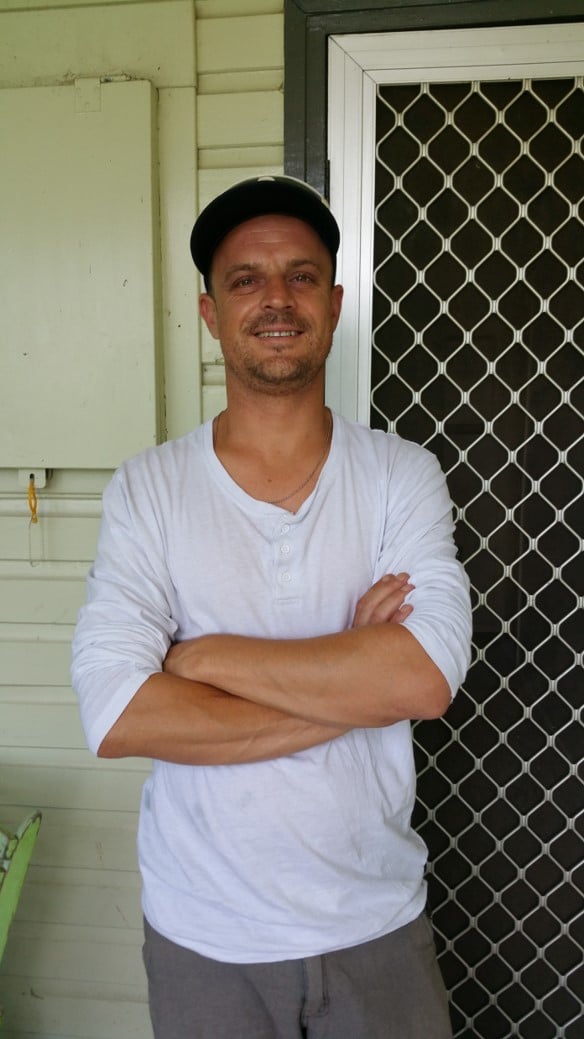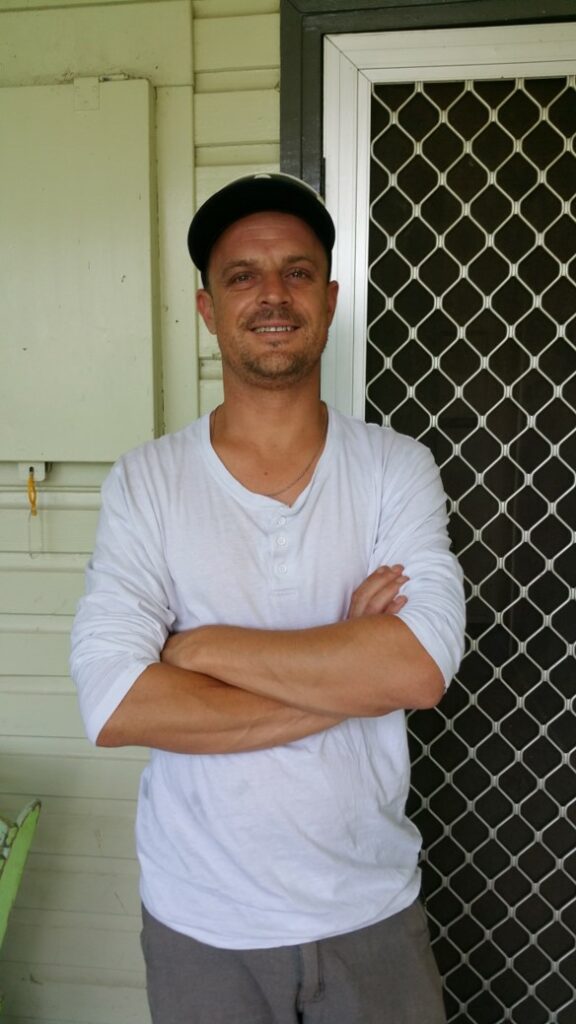 "He was very loyal – always there for his sister and her family whenever they needed him and he was a kind and loving son to June and me. He was happy-go-lucky, always thinking about how to make other people happy. We will never forget the joy he brought us all." 
Police should have consulted family and psychiatrists – expert:
The family's call for change comes after a forensic psychiatrist, Dr Kerri Eagle, gave expert testimony to the court earlier in the week, listing the potential benefits of consulting an independent psychiatrist during the police siege. She said a psychiatrist could have reviewed clinical information and observations about his behaviour, spoken with his family and "provided some strategies or advice as to how you might be able to de-escalate the situation and Mr McKenzie." 
Above: Neil Wilkins (Todd's stepfather), Self Rumbewas (Barrister), June Wilkins (Todd's mother), George Newhouse (National Justice Project), Jason Hesse ( National Justice Project) at Taree local courthouse.
Likewise, Dr Eagle suggested that the family of Mr McKenzie may have been able to help in attempts to engage with Mr McKenzie before police breached his home, saying in court "when people have severe psychosis family are often the people who know them the best and who may have any restored ability to engage with that person." 
An opportunity for police reform:
The family's lawyers at the National Justice Project say that the expert evidence supports the family's belief that Todd's death could have been avoided. Solicitor Karina Hawtrey, said: 
"Instead of responding with brute force, we need to put psychological professionals in the driver's seat when dealing with someone who needs to be treated with care and compassion." 
What the inquest has uncovered: 
Todd McKenzie's death is not an isolated case: 
Statistics obtained from NSW Police show that half of the people shot dead by NSW Police over the past 20 years have suffered from mental illnesses. In 2019 alone, NSW Police attended 55,000 mental health incidents.  
Since Todd McKenzie's death, NSW Police have trialed the Police, Ambulance and Clinical Early Response (PACER) program in ten police districts in Sydney. The PACER program enables mental health professionals to accompany police to assist people suffering from mental health crises. The program, however, has not been rolled out state-wide or to regional areas like Taree. 
For further information, please contact: 
Timothy Ginty, National Justice Project, Communications and Advocacy Manager 
0434 640 009