Our resources hub is a place where you can inform yourself on your rights and our priority issues. Here, you can read through our submissions, empower yourself with our educational materials, and learn more about the campaigns we support.
Know Your Rights is a resource pack that builds community resilience and promotes the delivery of trauma-informed and culturally safe care and services to communities impacted by trauma, racism, and discrimination.
LawHack 2021: Disability Justice – Final Report
Drawing on the experience of our clients, we drew the parliament's attention to the systemic failures to address violence against Indigenous women and children.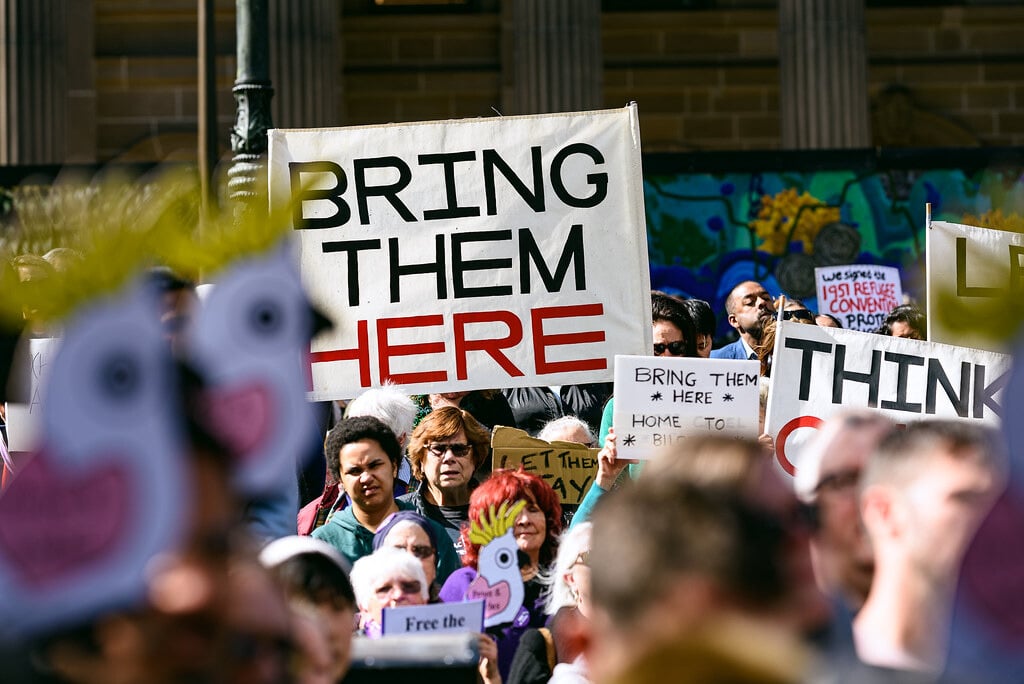 In DMA18, refugees who were detained in offshore detention secured a major legal victory in the High Court of Australia against the Minister for Home Affairs.
Take action today to help us secure justice for our clients and systemic change for the community.