We take strategic legal action to secure truth, justice, and accountability for our clients. They are people who have suffered life-long harm from systemic discrimination in places like prisons, out-of-home care, policing, and hospitals. Our cases not only help secure justice for our clients, but change for the community.
Above: Our legal team (Anna Orr, Ashleigh Buckett and Rosaleen Jeffries) is fighting in the Federal Court to secure a legally binding duty of care from the government to refugees in offshore detention.
We take governments and institutions to court to secure accountability for the lifelong harm our clients have suffered from discrimination. Our cases seek to demonstrate harm, uphold a duty of care, expose negligence, and challenge state abuse of human and civil rights.
Our Associate Legal Director, Emma Hearne, led our right to protest cases against the NSW Government after it tried to suppress our clients' right to protest against homophobia, insecure work, and First Nations deaths in custody.
We represent our clients at coronial inquests into the deaths of their loved ones. Through our work in coronial inquests, we can put the system under the microscope and push for strong recommendations to drive systemic change.
In 2022-23, we represented the family of Jomen Blanket in a coronial inquest into the death of their son in Acacia Prison. Our paralegal, Juliette Kennedy, stood alongside our clients at a July 2022 hearing in Perth.
We force governments and systems to negotiate fair outcomes for the harm our clients have suffered because of discrimination. Compensation not only helps our clients rebuild their lives, but it helps drive reform – because the system won't change unless there is a price to pay for discrimination. 
Our Special Counsel, Duncan Fine, has been representing our clients in legal action and compensation claims since our beginnings in 2016. He has helped put a price on discrimination in major cases against healthcare discrimination, negligent immigration detention, and police brutality.
We put forward powerful complaints that spell out the negligent, discriminatory or violent treatment our clients endured at the hands of state institutions. Our complaints help secure fair outcomes for our clients, and they put the system on notice for its disregard of our clients and their communities.
In 2021-22, we launched complaints against discriminatory policing on behalf of our clients, the family of Baby Charlie Mullaley. Our complaints helped push forward the Mullaley's case, ultimately securing accountability from WA Police, and a formal apology and pardon from the WA Attorney General.
"Our only hope at that time was the National Justice Project."
"I have to thank the National Justice Project for believing my case was worth fighting for. Thank you to this deadly team for all your efforts and care."
"Thank you to the National Justice Project for having our back in this long journey to receive justice."
"Forever grateful to George and everyone at the National Justice Project. You believed me. Racism is NOT okay."
"I know that the National Justice Project could not have helped my family without its supporters. All of my family thanks you."
"Without the National Justice Project and its supporters pushing the case, without all their constant work, we wouldn't have got this far."
We progressed 123 cases in defense of human rights
We launched 23 complaints against systemic discrimination
We gave advice to 76 people in need of legal representation
We made headway on 63 refugee justice cases
We advanced 44 prison accountability matters
We pushed forward on 30 police accountability matters
We represented 21 clients in health justice matters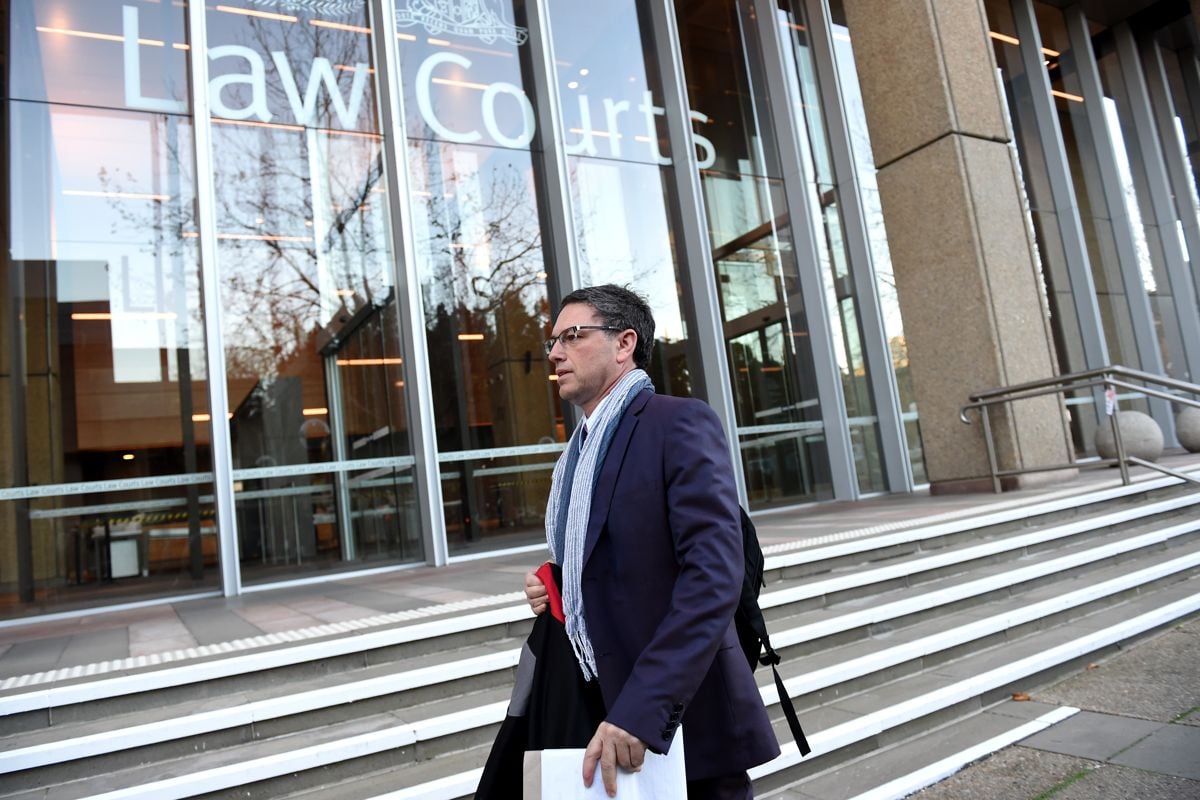 Above: Our CEO and Principal Solicitor, George Newhouse, has been taking legal action for refugee rights for more than a decade. In this photo from 2014, George is on his way to the NSW Supreme Court to prevent the government from handing over 153 refugees to the Sri Lankan navy at sea.
Since 2017, we have been in the courts to defend the rights of people seeking asylum. In 2018, we took emergency legal action to secure life-saving medical care for refugees who were suffering on Nauru.
In 2020, we prevented the government from seizing mobile phones from refugees held in detention. And in 2019, we began our ongoing cases to force the government recognise its duty of care to the refugees it harmed in offshore detention.
Take action today to help us secure justice for our clients and systemic change for the community.
LEARN MORE ABOUT OUR CASES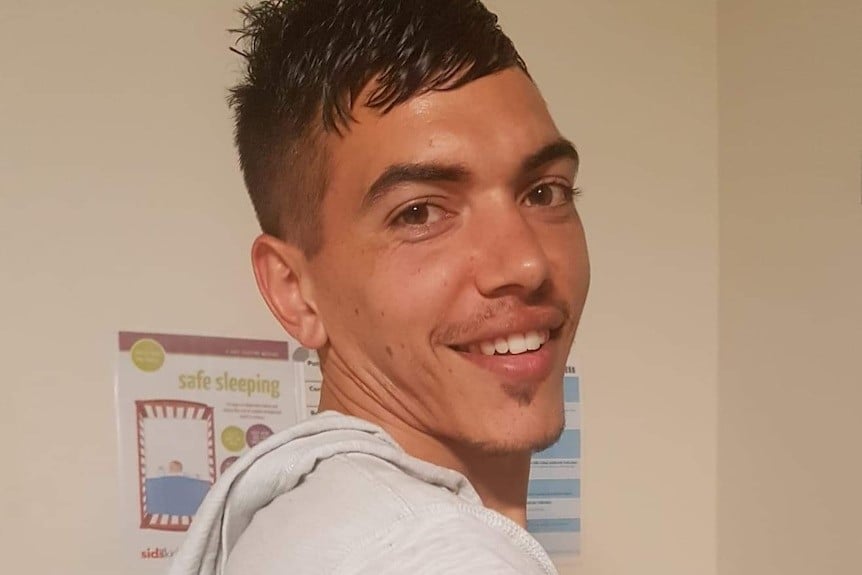 "I am still heartbroken about the death of my son [in WA Prisons]. I don't want any mother to have to go through what I have had to bear" - mother of Jomen Blanket.