At the National Justice Project, we equip the next generation of social justice lawyers with the skills and experience they need to make change. We provide our volunteers and Practical Legal Training (PLT) students with first-hand experience working on major cases, complaints, submissions, and projects.
Above: Daniel Ghezelbash is a Social Justice Educator with the National Justice Project. He is the founder and director of the Macquarie University Social Justice Clinic, which provides law students with hands-on training in National Justice Project cases. Daniel is also a co-founder of our flagship program, Tech4Justice
Our students have a valuable opportunity to work on real-world social justice law through our Monash and Macquarie University Social Justice Clinics. During the seminars, our students help us build cases, write submissions, lodge complaints, build evidence, and conduct research. In 2022 alone, we trained 62 social justice change-makers in our social justice clinics.
Are you interested in enrolling to the clinics?
Learn more here:
Macquarie University Social Justice Clinic
Monash University Social Justice Clinic
Our social justice educator and Chair of the Board, Steven Castan (centre), leads our Monash University Social Justice Clinic. Here, Steve stands with his students from the 2023 Semester One cohort: (L-R) Bryce Koya, Jordan Stewart, Noah Smith, Ruby Georgopoulos, Shabrea Teo, Jessica Rabinov, Aleyya Yekenkurul
We provide our students a unique opportunity to work on the innovative Tech4Justice programme, an innovation lab that aims to increase access to accountability through technology.
Our students are helping build the Tech4Justice toolkit, including chatbots to help write complaints, AI triaging, complaints pathways, fact sheets and complaints flowcharts.
Tech4Justice is a collaborative project delivered in partnership between the National Justice Project, the UNSW Kaldor Centre, the UNSW Allens Hub, Portable Australia, the Macquarie University, Microsoft, K&L Gates, and Josef.
In June 2021, we launched a legal complaint to the United Nations on behalf of our client, Leetona Dungay. Here, our Board member, Larissa Behrendt, speaks out to the press about First Nations deaths in custody alongside Leetona Dungay following the launch of the UN complaint.
"The social justice clinic has motivated me to go to the Northern Territory for an internship with Legal Aid over the winter break."
"The social justice clinic has once more reminded me why I am undertaking a law degree."
"It helped me gain skills, learn new information, hear from the experiences of professionals, and re-evaluate my career decisions."
"I've picked up a number of tips and tricks and integral skills for the progression of my legal career."
Take action today to help us secure justice for our clients and systemic change for the community.
LEARN MORE ABOUT OUR CASES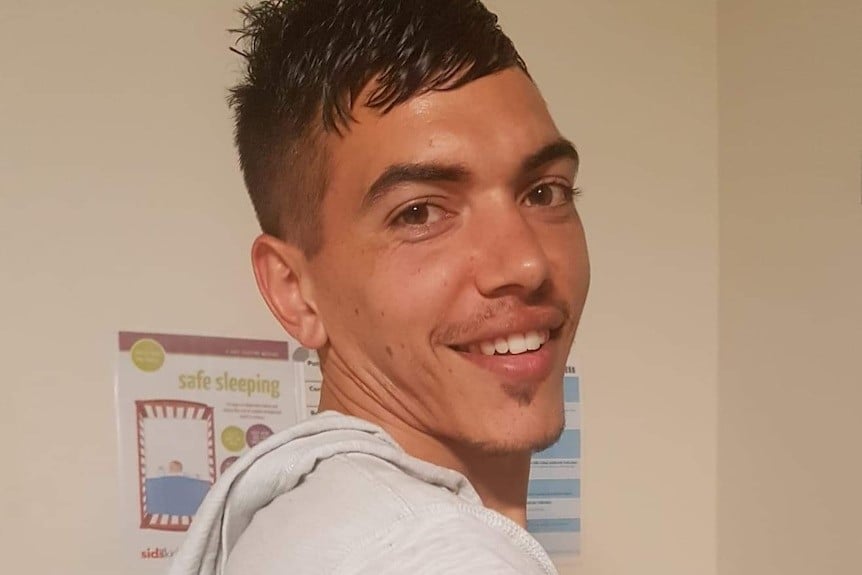 "I am still heartbroken about the death of my son [in WA Prisons]. I don't want any mother to have to go through what I have had to bear" - mother of Jomen Blanket.