At the National Justice Project, we equip the next generation of social justice lawyers with the skills and experience they need to make change. We provide our volunteers and Practical Legal Training (PLT) students with first-hand experience working on major cases, complaints, submissions, and projects.
Join our team of volunteers and help us achieve justice, accountability and change. We welcome people with a diverse range of skills and experience, including lawyers, law students, and advocates.
The National Justice Project Alumni Network brings together the many students and volunteers who have helped us advance our cases and campaigns.
The Alumni Network provides our students and volunteers with opportunities to engage in networking, events, fundraising, continued learning, and employment opportunities. Membership of the Alumni Network is open to anyone who has participated in our Social Justice Clinics, internships, or Practical Learning Training (PLT) programs.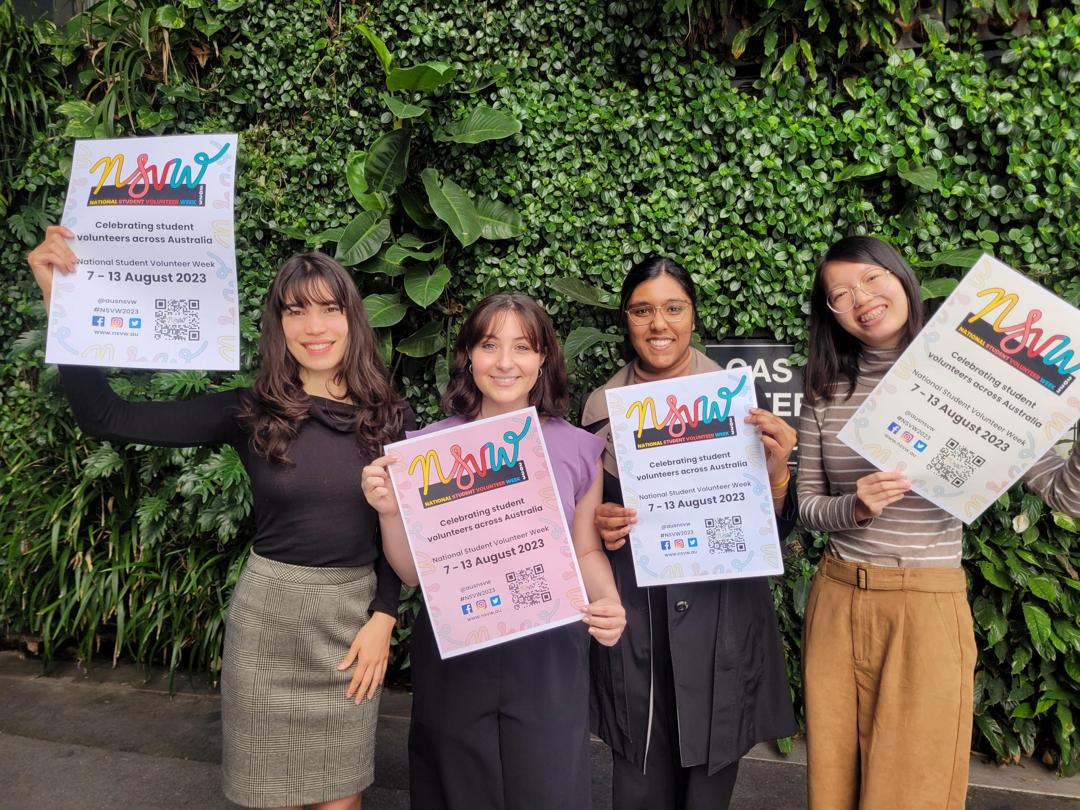 "It has been great to receive first-hand experience and learn about the social justice scene. Through volunteering, you get to know the feel of things that you don't get in the classroom. You end up networking and meeting with similar minded people who are equally motivated to work towards this cause. It's inspiring."
Veera Singh, legal volunteer
"I don't think I can emphasise enough how much of a supportive network it is. You come in, you're welcome from the first day you're there and you're given tasks that challenge you. But you know also even though it's challenging you, you've got people to ask questions to."
"Volunteering has equipped me with legal and leadership skills that I will continue to develop throughout my career."
"I think that volunteering further drove my passion for helping people and for advocating for anyone who doesn't have a voice."
"I don't think I'd be getting this kind of experience at other organisations. I felt that the approach was to get the volunteers to do relevant, practical things, which made feel quickly a part of the team, and not taken for granted in any way."
"Social justice has always been a passion of mine, and this passion has grown since I have been given the opportunity to volunteer at the National Justice Project."
"I would like to thank the NJP team for all the guidance and incredible support. I've left with lifelong skills and lifelong friends!"
Take action today to help us secure justice for our clients and systemic change for the community.
LEARN MORE ABOUT OUR CASES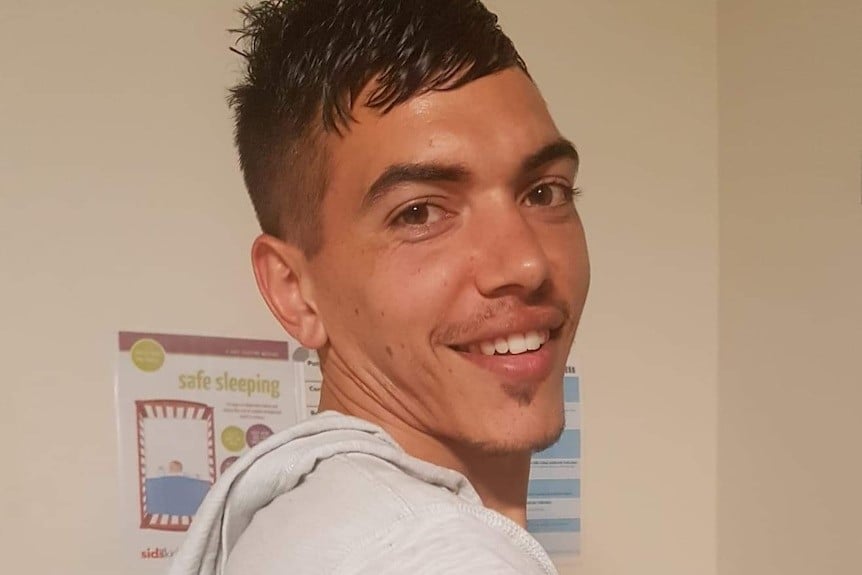 "I am still heartbroken about the death of my son [in WA Prisons]. I don't want any mother to have to go through what I have had to bear" - mother of Jomen Blanket.