We advocate for a fair, just, and equitable society that protects the rights of all people. To achieve our vision, we call for reform on our priority areas, including immigration detention, health justice, discriminatory policing, and First Nations deaths in custody.
Everyone has the right to seek asylum. But instead of protecting people from persecution, our governments harm refugees through mandatory offshore detention. We call on the Australian government to own up to their duty of care to people seeking asylum, and to fulfill its responsibility to prevent harm from occurring to people in detention.
Our Principal Solicitor, George Newhouse, spoke out against government negligence in offshore detention that led to the death of an Iranian refugee Hamed Shamshiripour on Manus Island in 2017.
All of us deserve quality medical care when they are ill. But too often in Australia, people are denied access to healthcare because of the colour of their skin. We call for urgent reform to address the ongoing failure of governments to provide adequate and culturally-safe healthcare for First Nations people, refugees, and people
in prisons.
Our Board member, Dr Anita Heiss, spoke to the media in March 2019 following the coronial inquest into the death of her cousin, Naomi Williams. Naomi was a young Wiradjuri woman who died at Tumut hospital on 1 January 2016 after receiving discriminatory healthcare.
All members of the community should feel safe and respected when interacting with police services. However, police frequently violate
the human rights of diverse communities.
We argue that state governments must prioritise community-based responses to crime and implement alternatives models of responding
to crises.
After a brutal assault by NSW Police against a young First Nations man in Surry Hills in June 2020, our Principal Solicitor, George Newhouse, together with the Aboriginal Legal Service and NSW Greens, took a knee in solidarity with our clients.
First Nations people have the right to be safe in their communities, but right now, there is an incarceration crisis that is channeling First Nations people into the criminal justice system. And all too often, this leads to deaths behind bars. To stop First Nations deaths in custody and overincarceration, we advocate for urgent reform to prioritise rehabilitation, care and humanity.
We stood with our client, Leetona Dungay, the mother of David Dungay Jnr, to announce a complaint to the United Nations against the government's failure to take action against First Nations deaths in custody.
People with disabilities deserve the same access to healthcare, education, housing and justice as all members of the community. However, many of our clients with disabilities are treated as second-class citizens by state institutions. We call on prisons, police and child protection agencies to treat people with physical and psychosocial disabilities with respect and care, not negligence and brute force.
We stood with the family of Todd McKenzie (mother June Wilkins and steph-father Neil Wilkins) at Taree courthouse in March 2023. Todd McKenzie had been suffering from psychosocial disabilities his whole life, and he was experiencing a severe psychotic episode on 31 July 2019 when NSW Police breached his home and shot him dead.
The legal system ought to deliver just outcomes for the community, but the reality is that our justice system is letting people down through judicial bias, punitive policies, and limited scope for reform. We argue for alternative policies to increase confidence in the system and deliver better outcomes for individuals and the community.
Take action today to help us secure justice for our clients and systemic change for the community.
LEARN MORE ABOUT OUR CASES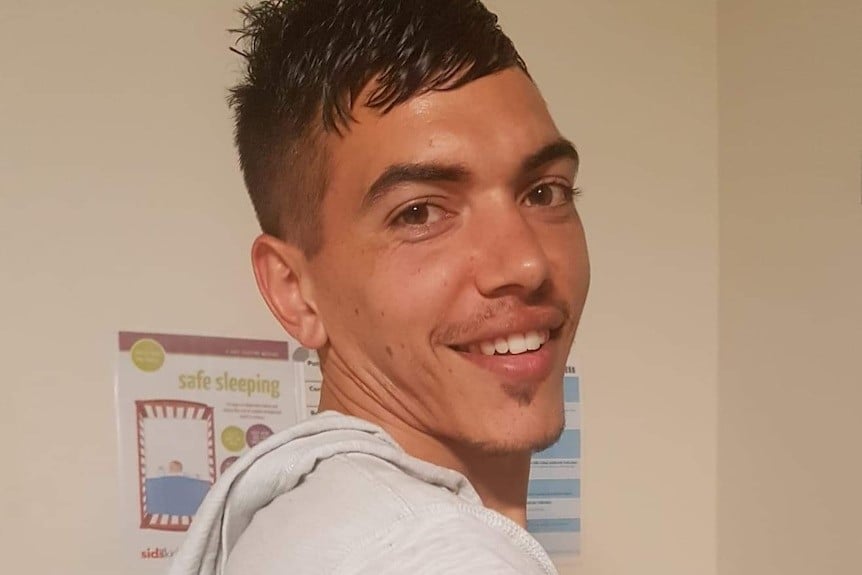 "I am still heartbroken about the death of my son [in WA Prisons]. I don't want any mother to have to go through what I have had to bear" - mother of Jomen Blanket.