We are a cutting-edge human rights law firm fearlessly fighting to end discrimination. We work with First Nations people, people with disabilities, refugees and asylum seekers – anyone facing discrimination.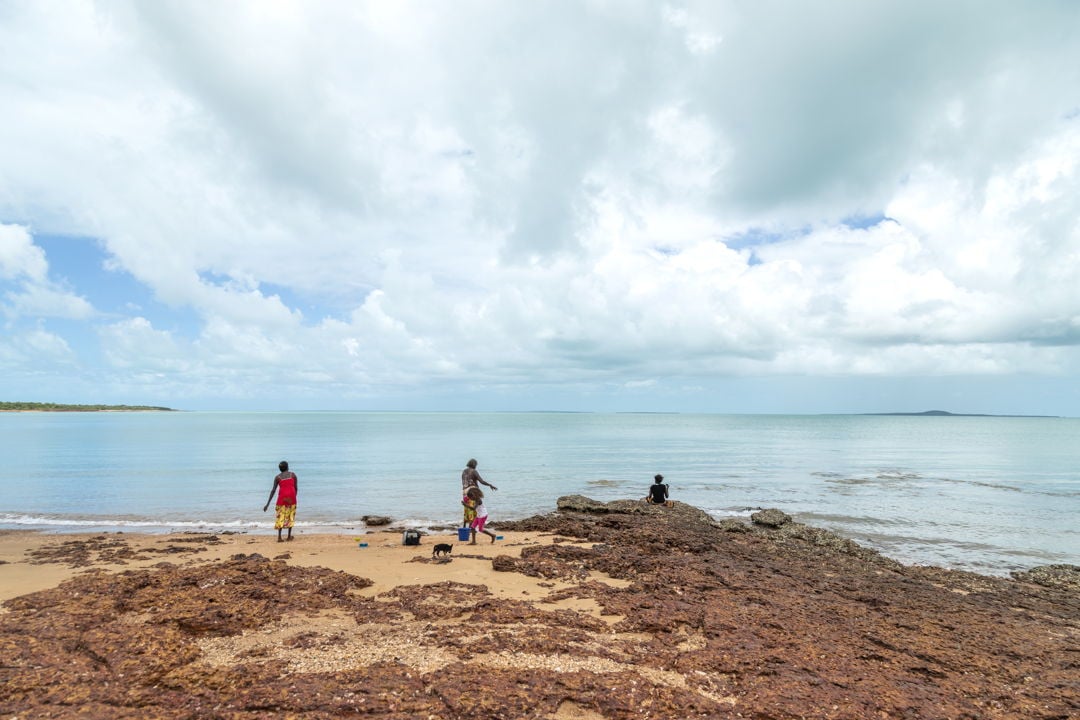 We want to achieve a fair, just and equitable society that protects the rights of all people. We can achieve this by securing systemic change to eliminate all forms of discrimination.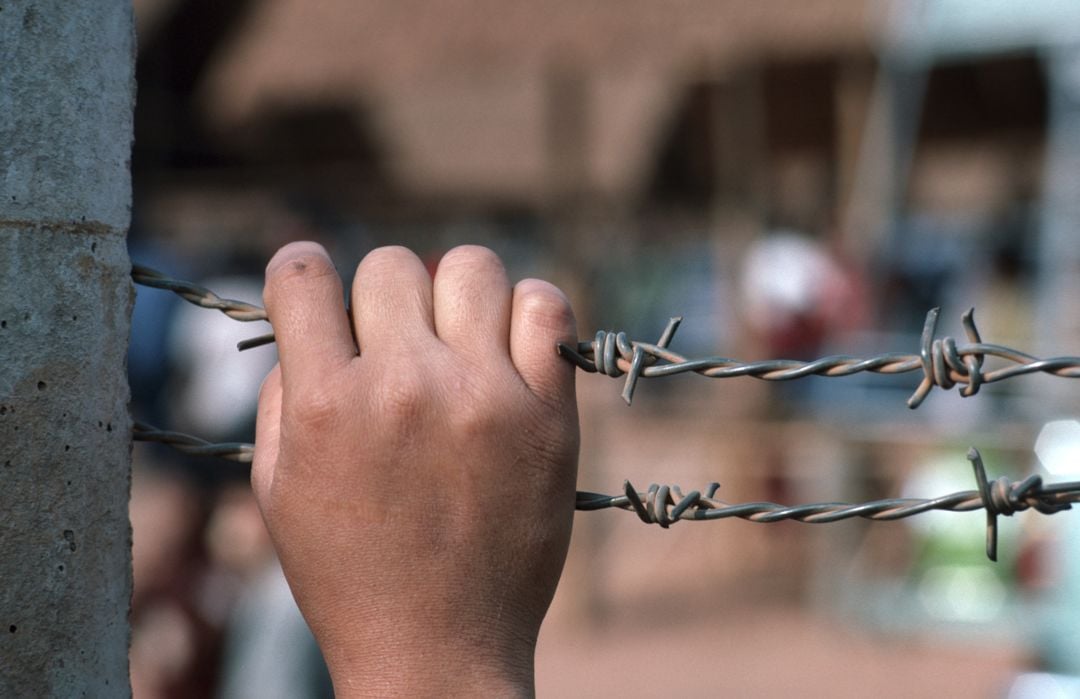 We work to create a wave of change that has an impact across our society. We achieve this by taking strategic legal action to drive systemic change, and we fearlessly advocate for reform to eradicate discrimination. We educate the next generation of social justice lawyers, and we collaborate with our partners to deliver projects that achieve greater impact.
Our Reconciliation Action Plan commits us to working alongside First Nations communities and amplifying the sovereign voices of First Nations Peoples.
By learning, listening, and collaborating with First Nations Peoples, we hope to shape a better understanding of the injustices they experience.
A smoking ceremony was conducted at a Stop First Nations Deaths in Custody rally in 2019. Image by: Garry Friedland.
Take action today to help us secure justice for our clients and systemic change for the community.
LEARN MORE ABOUT OUR CASES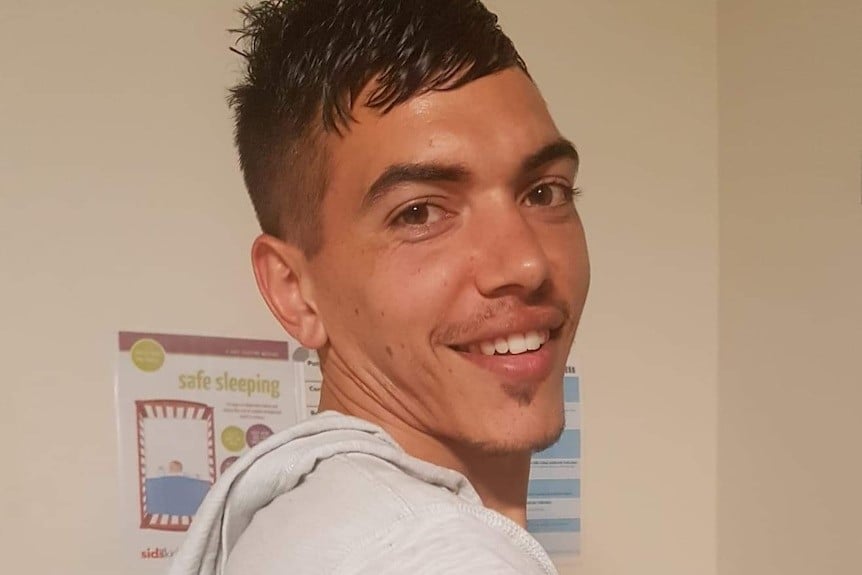 "I am still heartbroken about the death of my son [in WA Prisons]. I don't want any mother to have to go through what I have had to bear" - mother of Jomen Blanket.