You can support our important work through a variety of actions. By taking action, you will be helping our clients fight for truth, justice and accountability – and you will be helping us secure systemic change.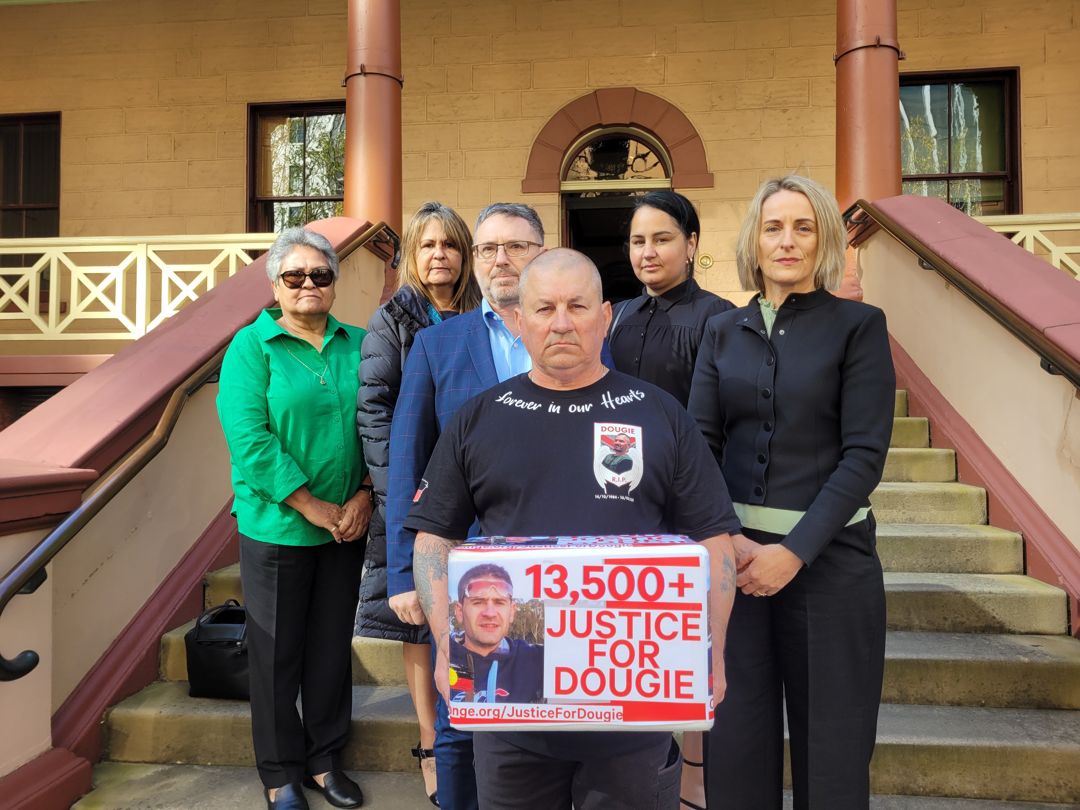 STANDING WITH THE FAMILY OF RICK 'DOUGIE' HAMPSON JNR
In May and July 2022, George Newhouse, Karina Hawtrey, Melissa Razuki and Tasma Walton from the NJP joined the Mullaley family in Perth to meet parliamentarians and receive the WA Government's apology and pardon.
Despite being the victims of a brutal assault and abduction that led to the murder of their beloved Baby Charlie, our clients were wrongly arrested by the WA Police, and they were let down by the official investigation into Baby Charlie's death.
After five years of fighting for justice with the Mullaley family, we secured accountability from WA Police and a formal apology and pardon from the WA Attorney General.
"When no one else would help, the National Justice Project took on our case. Since our family reached out to the team, we've got the media onto our story, we've met with government, and – most importantly – we've got the NSW Coroner to establish an inquest into the death of our son, Dougie."
"The NJP has done the heavy lifting for us. They've spent hours and hours sending emails, writing letters, putting in complaints. Their work is endless, and they're so much help – we could not have done it without them."
"We can't express how much it means to us. Without the National Justice Project and its supporters pushing the case, without all their constant work, we wouldn't have got this far. If you support them, you should feel proud. Because without people like you, my family wouldn't have got this far."
– Rick Hampson Snr.
Father of Ricky "Dougie" Hampson Jnr.
LEARN MORE ABOUT OUR CASES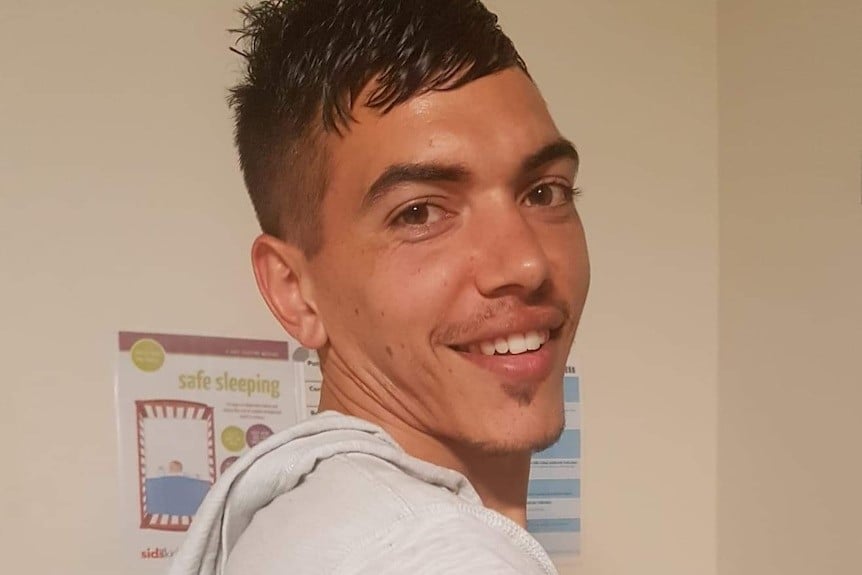 "I am still heartbroken about the death of my son [in WA Prisons]. I don't want any mother to have to go through what I have had to bear" - mother of Jomen Blanket.