We use our skills and expertise to
The National Justice Project is powered by an incredible team of social justice lawyers and advocates. They bring a diverse set of skills and experience to our work, and they share a commitment to our values.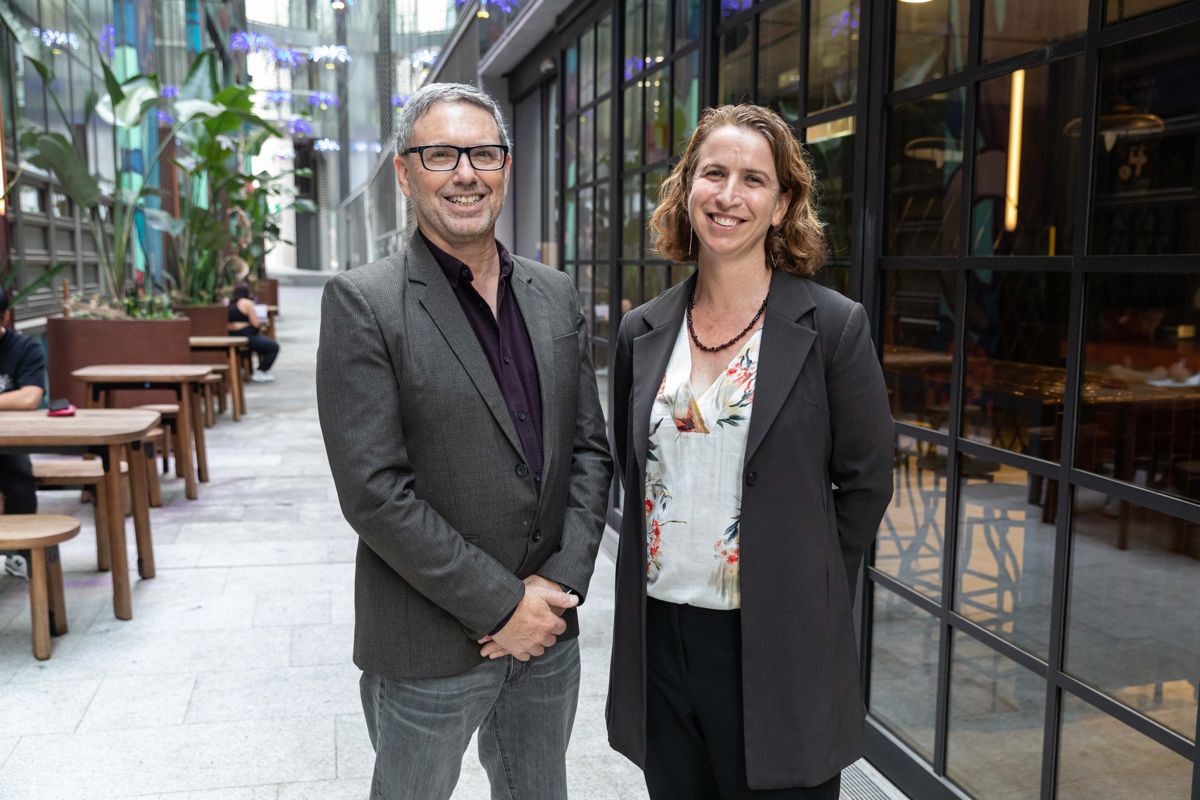 OUR CEO & GENERAL MANAGER
Leading our team of advocates are our CEO, George Newhouse, and our General Manger, Naomi Lai.
George is recognised for his lifetime contribution to social justice in Australia, working on some landmark cases on refugee rights and First Nations justice over the past twenty years. As our CEO, George provides the strategic direction of the organisation, bringing his wealth of experience in advocacy and campaigning to our cases.
Naomi works to build the professional and financial capacity of our organisation, providing our advocates with the tools and support they need to get the job done. She is a solicitor, activist, and an expert in management.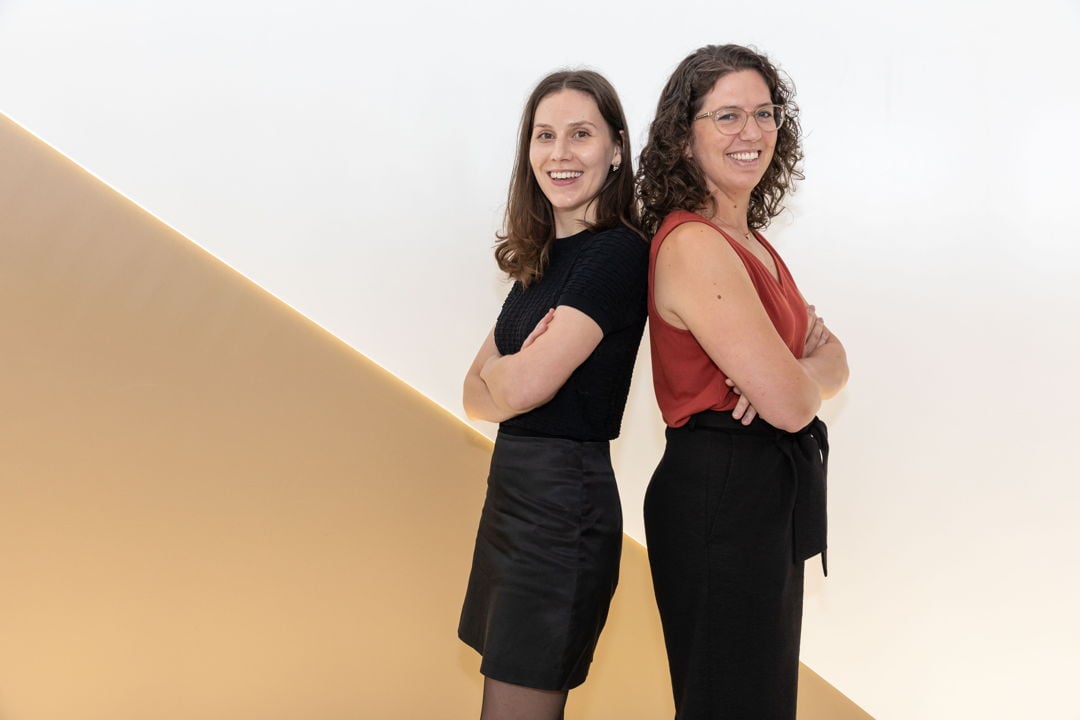 Our Associate Legal Directors
Our team of social justice lawyers is led by Ashleigh Buckett and Emma Hearne. As Associate Legal Directors, Ashleigh and Emma develop our legal strategy, defend our clients' rights in court, and mentor the next generation of social justice change-makers.
Both Ashleigh and Emma have been at the forefront of legal action to protect refugee rights, working on our ground-breaking cases to secure urgent medical care for children held in offshore detention. Ashleigh and Emma lead our work in coronial inquests, discrimination matters, health justice cases, and international human rights complaints.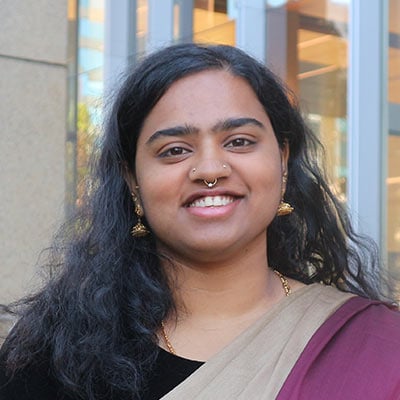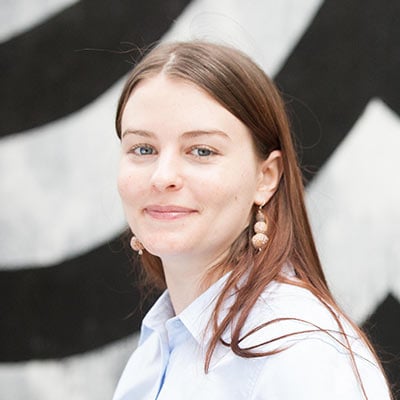 Bianca Orsini
Solicitor & Educator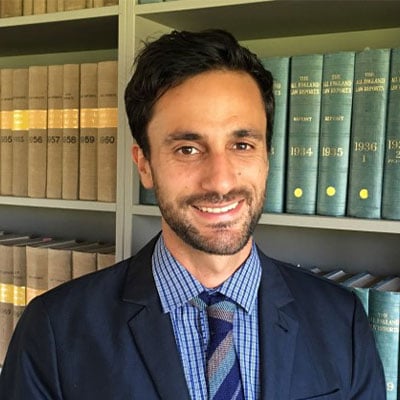 Daniel Ghezelbash
SPECIAL COUNSEL & EDUCATOR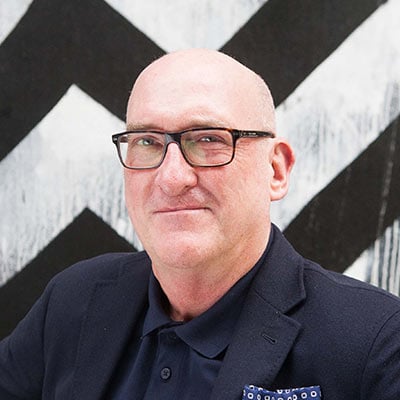 Duncan Fine
SPECIAL COUNSEL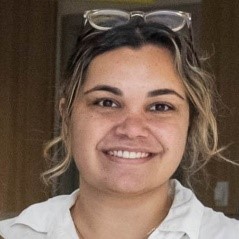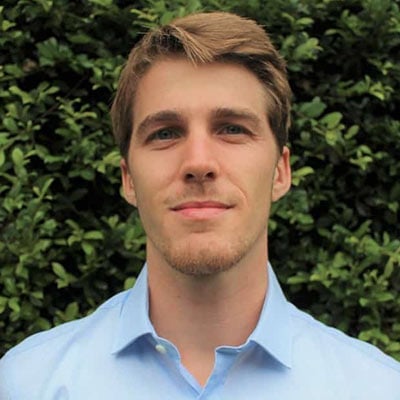 Jason Hesse
SOLICITOR & BOARD LIAISON OFFICER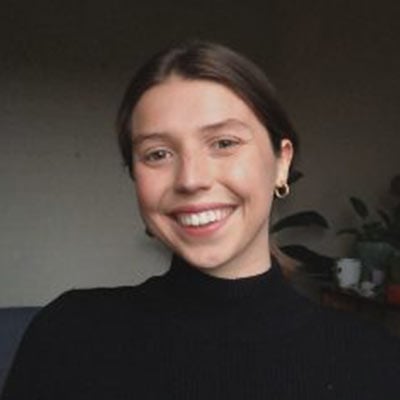 Juliette Kennedy
PARALEGAL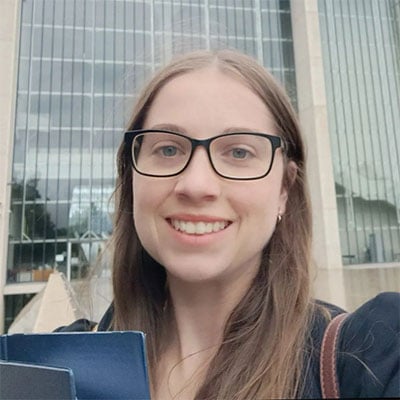 Rosaleen Jeffries
Solicitor & Educator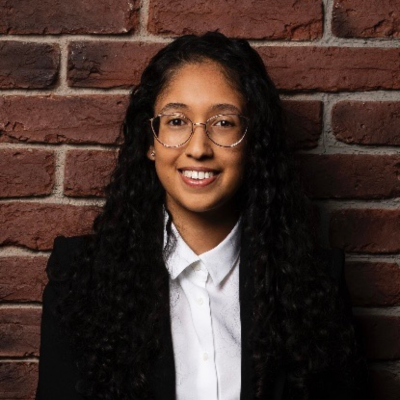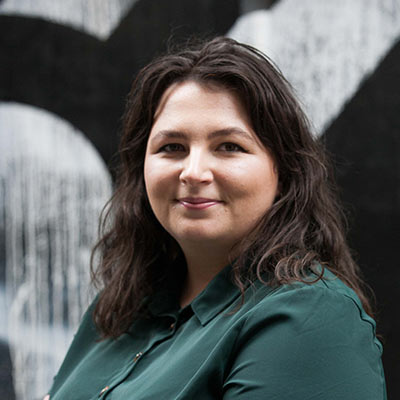 Sophie Wenderoth
GRADUATE LAWYER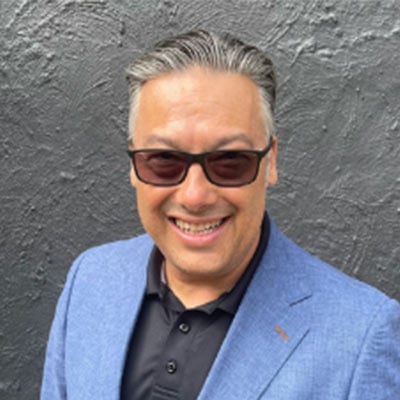 Steven Castan
SPECIAL COUNSEL & EDUCATOR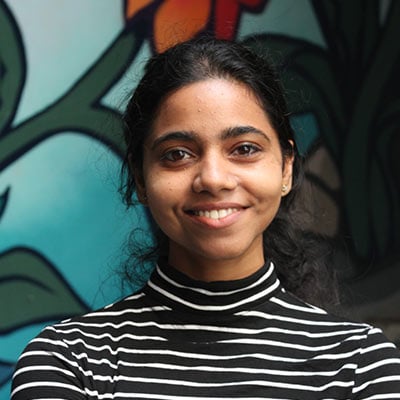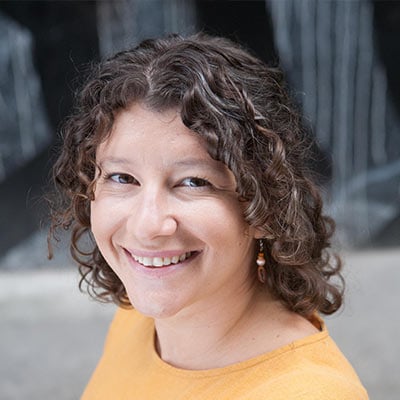 Ariane Dozer
PROJECTS & PARTNERSHIPS MANAGER, SOLICITOR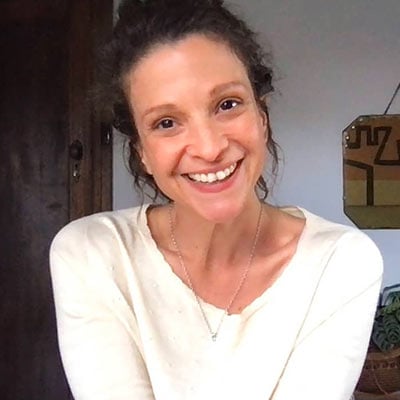 Ayse Selcuk
Senior Projects and Partnerships Officer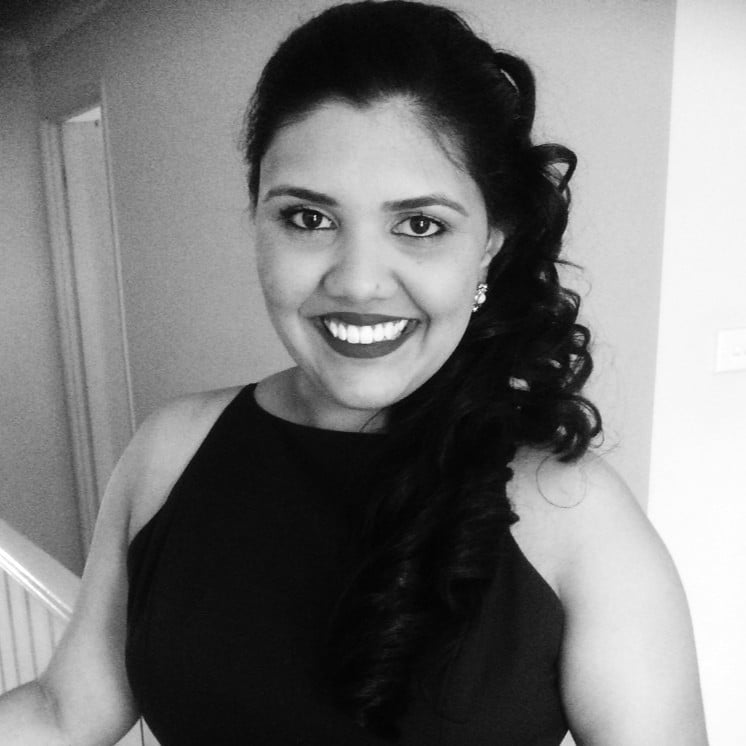 Shomal Prasad
Legal Educator
FUNDRAISING & COMMUNICATIONS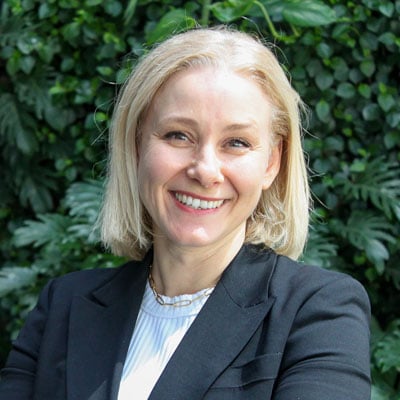 Sonia Grebenshikoff
HEAD OF FUNDRAISING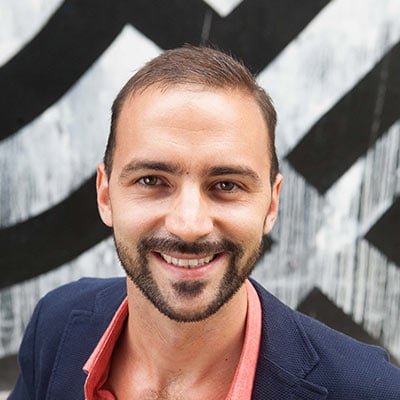 Timothy Ginty
COMMUNICATIONS & ADVOCACY MANAGER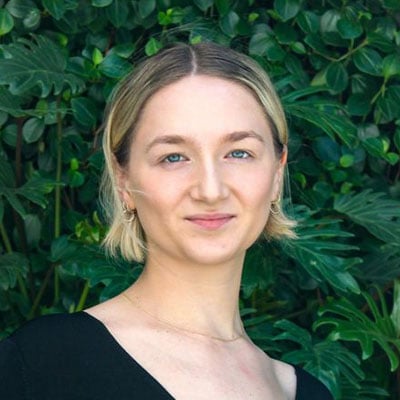 Nathalie MacGregor
EXECUTIVE ASSISTANT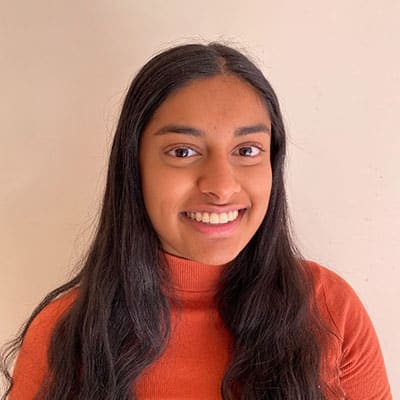 Sashka Wickramasinghe
Office and Volunteer Coordinator

Our brains trust is made up of a diverse set of people with expertise in law, advocacy, and education. Our Board of Directors and Advisors set the direction of our organisational strategy, and they contribute their skills, knowledge and networks to help achieve our goals.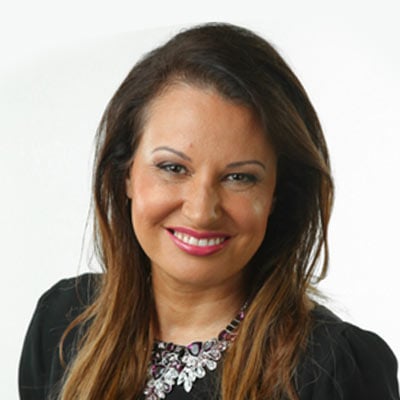 Larissa Behrendt AO
COMPANY DIRECTOR
Take action today to help us secure justice for our clients and systemic change for the community.
LEARN MORE ABOUT OUR CASES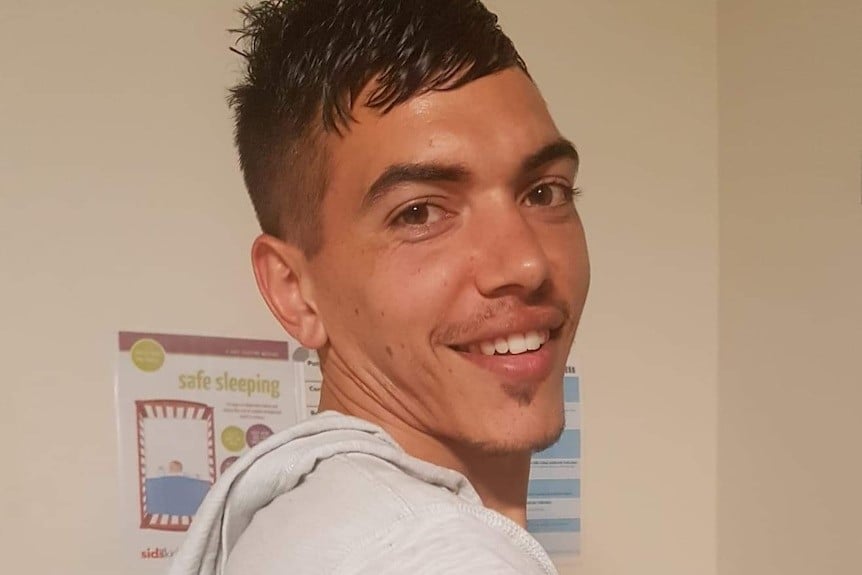 "I am still heartbroken about the death of my son [in WA Prisons]. I don't want any mother to have to go through what I have had to bear" - mother of Jomen Blanket.