We take strategic legal action to create a fair and equitable society that is free from discrimination.
We believe discrimination of any kind should be eradicated. Whether it is in prisons and policing, healthcare or immigration detention, or child protection and youth detention, we stand up for the rights of our clients.
Together with our brave clients, we fight back against the discrimination that harmed them. They are refugees who survived the hell of offshore detention, First Nations people who lost loved ones in custody, youth who were abandoned by the state, and people who were neglected because of their disabilities.
With them, we work to create a justice system that is fair, just and equitable
for everyone. 
This year, we are working on 16 coronial inquests to expose systemic discrimination.
We secured 331 media reports exposing injustice against our clients over the past 12 months.
We trained 90 law students in social justice clinics, Tech4Justice labs, and internships in 2022
We secured $15 million of settlement awards for clients in 2022 alone.
We launched 25 formal complaints against systemic discrimination in 2022
We collected +500 reports of racism through the Call It Out racism register in 2022
Take action today to help us secure justice for our clients and systemic change for the community.
LEARN MORE ABOUT OUR CASES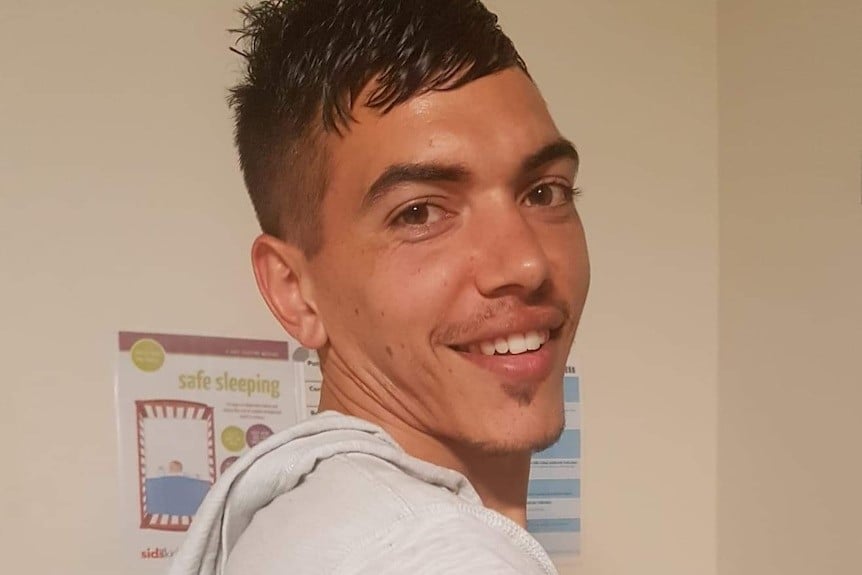 "I am still heartbroken about the death of my son [in WA Prisons]. I don't want any mother to have to go through what I have had to bear" - mother of Jomen Blanket.