You can submit a confidential legal enquiry using the contact form on the right, and we will be in touch with you as soon as we can.
Please keep in mind that as a not-for-profit law firm, we may not have the resources to help everybody.
We cannot assist with:
Visas
Family law
Criminal law
Corporate law
Planning law
Wills and estates
If your enquiry relates to one of those areas of law, we suggest you contact your local Community Legal Centre, Aboriginal Legal Service, or Legal Aid service.
Take action today to help us secure justice for our clients and systemic change for the community.
LEARN MORE ABOUT OUR CASES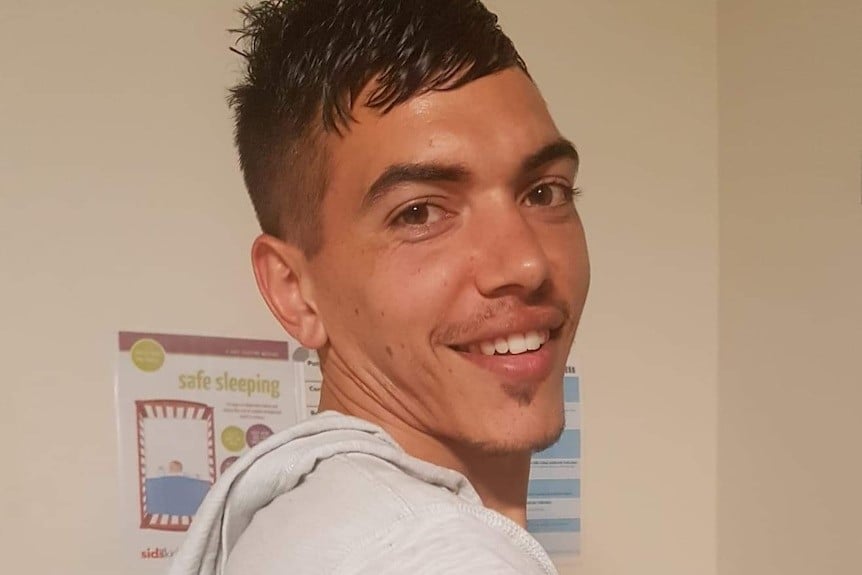 "I am still heartbroken about the death of my son [in WA Prisons]. I don't want any mother to have to go through what I have had to bear" - mother of Jomen Blanket.