Providing a gift in your will to the National Justice Project creates a lasting legacy and encourages future generations to support our work in the same way. Gifts in wills are the most valued gifts you can provide, as your legacy will power our fight for truth, justice and accountability long into the future.
To discuss how you can leave a gift in your will, please contact us for a private conversation. 
When you notify us of your bequest, your story becomes a part of our journey towards a society free from discrimination, and you join our group of most valued supporters.  With your permission, we will acknowledge your bequest to encourage others to consider supporting us in this special way.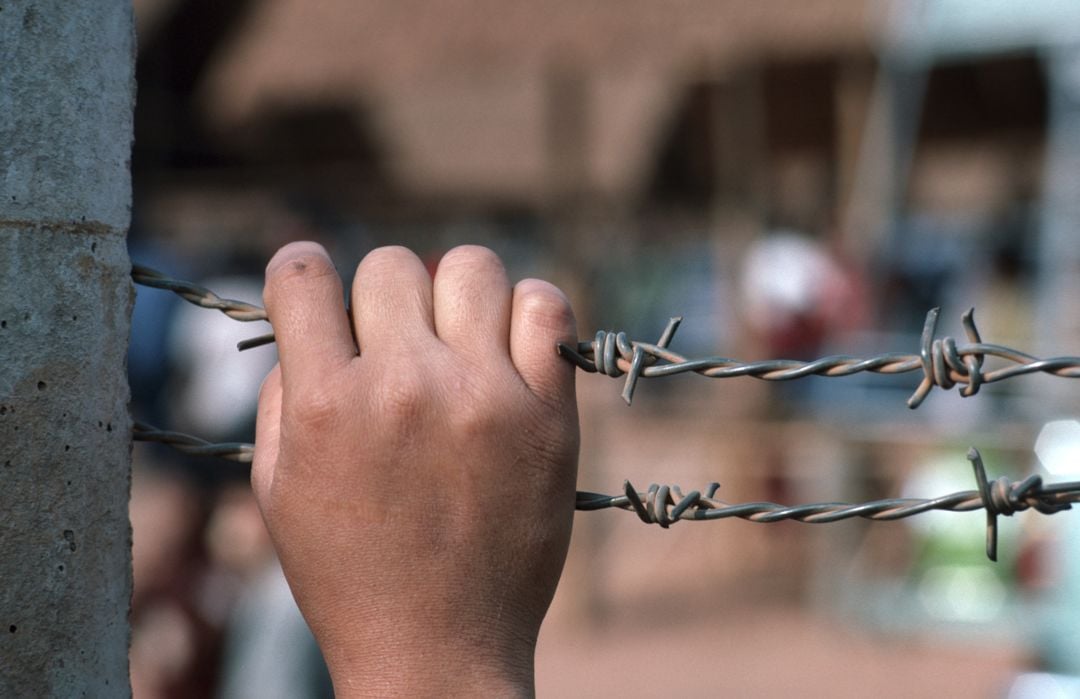 PURSUING JUSTICE FOR REFUGEES WITH RASHID'S* FAMILY
In May and July 2022, George Newhouse, Karina Hawtrey, Melissa Razuki and Tasma Walton from the NJP joined the Mullaley family in Perth to meet parliamentarians and receive the WA Government's apology and pardon.
Despite being the victims of a brutal assault and abduction that led to the murder of their beloved Baby Charlie, our clients were wrongly arrested by the WA Police, and they were let down by the official investigation into Baby Charlie's death.
After five years of fighting for justice with the Mullaley family, we secured accountability from WA Police and a formal apology and pardon from the WA Attorney General.
"I can strongly say that our only hope at that time was the National Justice Project."
"My kids needed medical and psychological care [on Nauru], so some friends put us in contact with The National Justice Project. Their legal team went to the Federal Court and forced the government to medevac my family."
"Today, the National Justice Project continues to represent my family in court. Through our case, we expect the government to respect us."
"I want to say good on you. Please just keep going, keep supporting the National Justice Project so they can help others. I think helping others is the most amazing step you can take in life"
– Rashid*
Husband and father of two, victim of Operation Sovereign Borders
*Name changed to protect identity
LEARN MORE ABOUT OUR CASES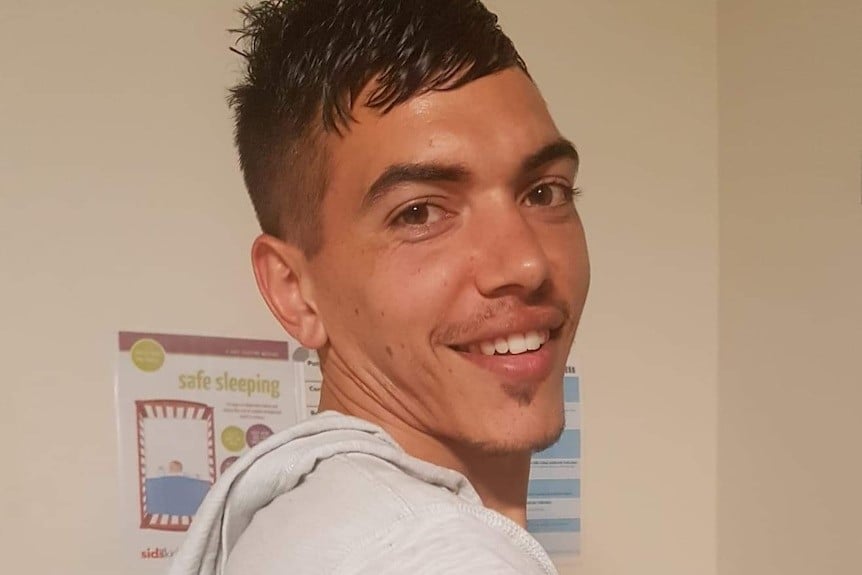 "I am still heartbroken about the death of my son [in WA Prisons]. I don't want any mother to have to go through what I have had to bear" - mother of Jomen Blanket.