We work to create enduring changes in systems like prisons, policing, healthcare, immigration detention, child protection, and youth detention.
This year, we are working on 16 coronial inquests to expose systemic discrimination.
We secured 331 media reports exposing injustice against our clients over the past 12 months.
We trained 90 law students in social justice clinics, Tech4Justice labs, and internships in 2022
We secured $15 million of settlement awards for clients in 2022 alone.
We launched 25 formal complaints against systemic discrimination in 2022
We collected +500 reports of racism through the Call It Out racism register in 2022
Our 2022 Impact Report shows how you can make a real difference by supporting our work. Our achievements have been made possible only thanks to the efforts of thousands of donors, volunteers and pro bono contributors. Thank you!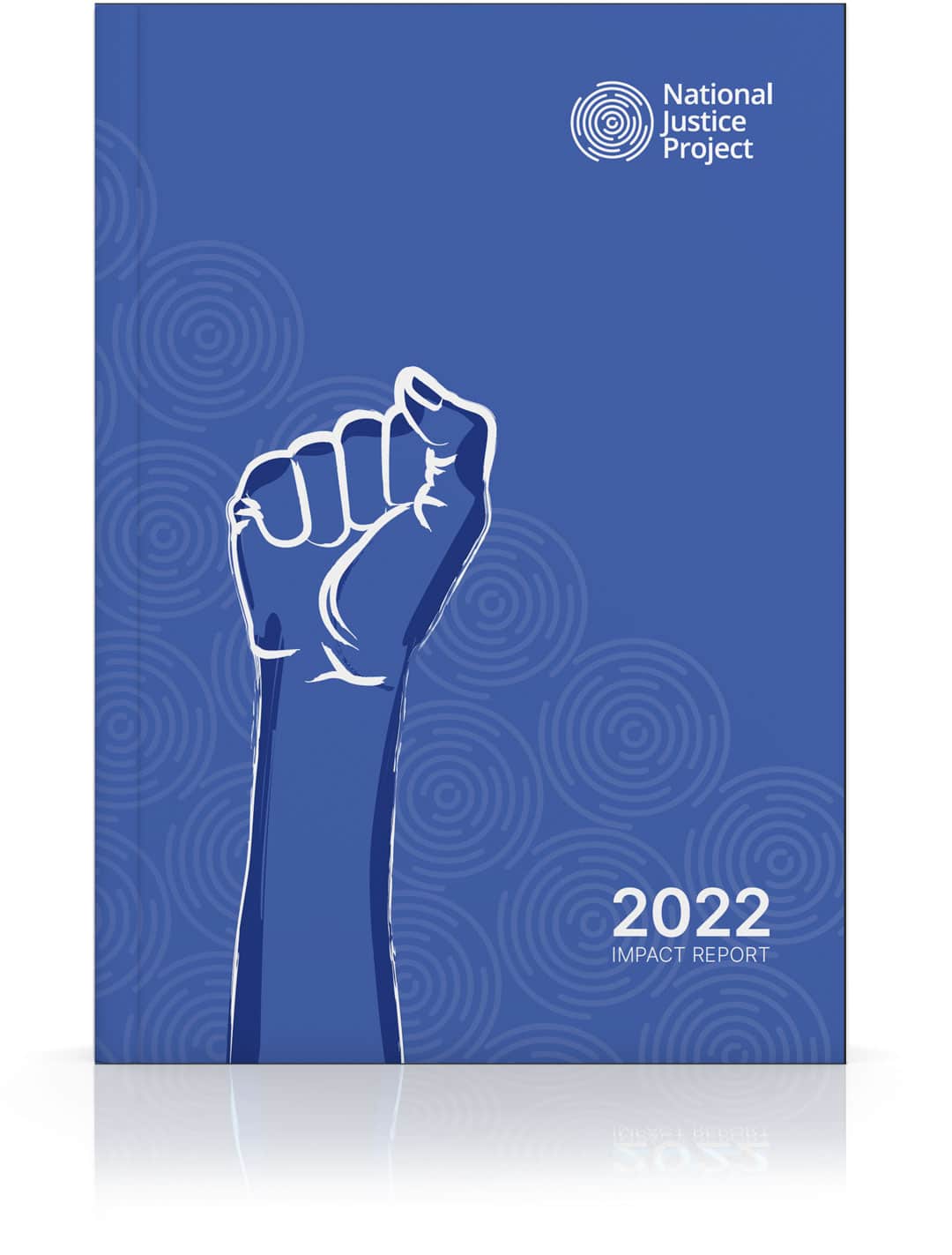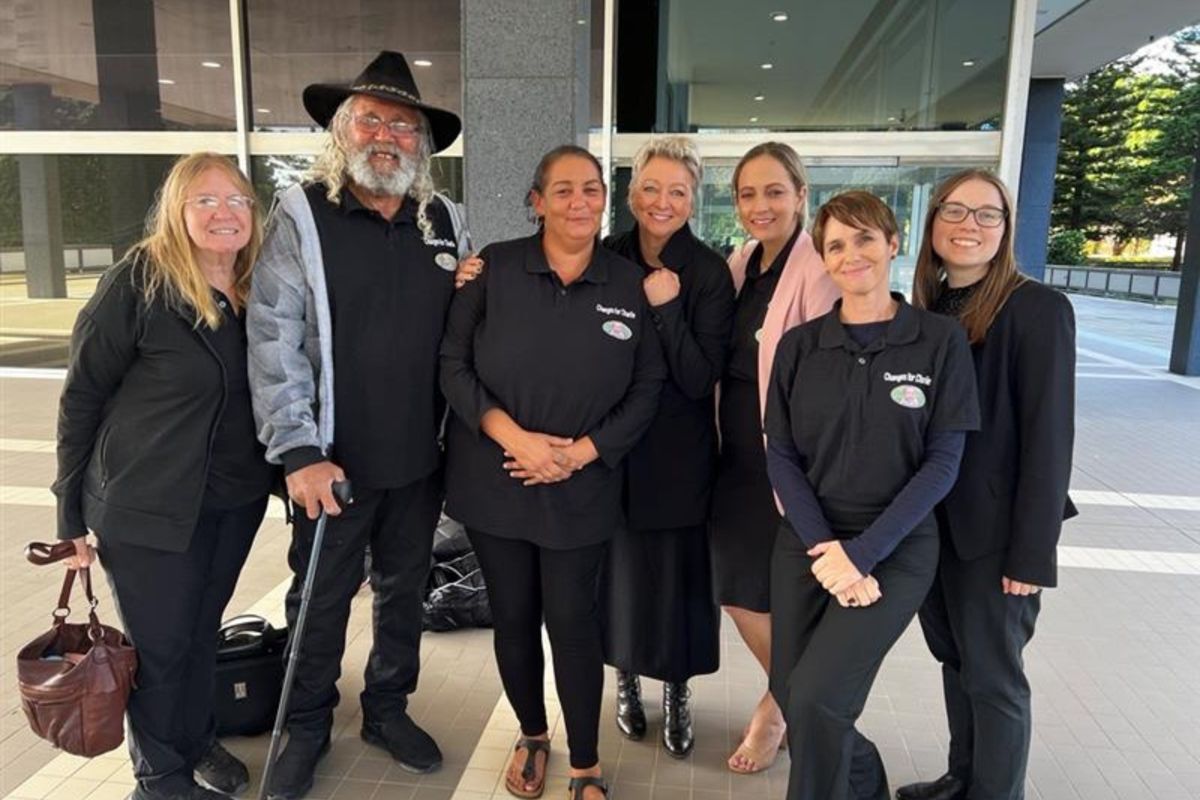 SECURING ACCOUNTABILITY FOR THE MULLALEY FAMILY
In May and July 2022, George Newhouse, Karina Hawtrey, Melissa Razuki and Tasma Walton from the NJP joined the Mullaley family in Perth to meet parliamentarians and receive the WA Government's apology and pardon.
Despite being the victims of a brutal assault and abduction that led to the murder of their beloved Baby Charlie, our clients were wrongly arrested by the WA Police, and they were let down by the official investigation into Baby Charlie's death.
After five years of fighting for justice with the Mullaley family, we secured accountability from WA Police and a formal apology and pardon from the WA Attorney General.
"We are forever grateful and cannot find the words to thank the team for their many hours of work. We needed a hero – the National Justice Project stepped up."
"The team maintained constant pressure on the WA Government to get Baby Charlie's story told in its full truth. We never gave up, and neither did the National Justice Project."
– Kathleen Pinkerton, Aunt of Baby Charlie
Take action today to help us secure justice for our clients and systemic change for the community.
LEARN MORE ABOUT OUR CASES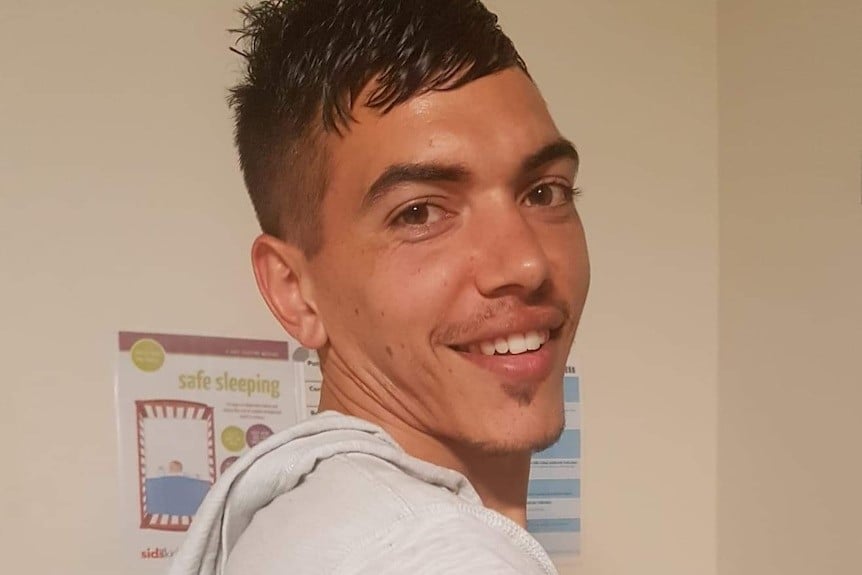 "I am still heartbroken about the death of my son [in WA Prisons]. I don't want any mother to have to go through what I have had to bear" - mother of Jomen Blanket.