We don't just represent our clients in the courtroom – we advocate for their rights in parliaments, in the media, and in the community. Here's how we achieve our vision for change.
Above: Our General Manager, Naomi Lai, spoke out against the government's abuse of refugee rights at the 2023 Palm Sunday march in Wollongong. Illawarra Mercury-ACM.
We activate our supporter base in petitions, open letters, and rallies. We have secured the signatures of more than 296,219 across all our petitions, and we have participated in countless rallies as legal observers to protect the rights of our clients and their communities as they speak out.
We train our staff and volunteers to act as legal observers at rallies for First Nations justice, LGBTQI+ rights, workers' rights, and refugee rights. Our legal observers help protect the right to protest and hold police to account for any breaches of their civil rights.
Our clients' most powerful tool for securing justice is their own story. We help our clients tell their stories to the media and in the corridors of power, and we help them call for change at parliamentary inquiries and ministerial meetings.
In June 2021, we launched a legal complaint to the United Nations on behalf of our client, Leetona Dungay. Here, our Board member, Larissa Behrendt, speaks out to the press about First Nations deaths in custody alongside Leetona Dungay following the launch of the UN complaint.
Through our formal submissions to parliaments, inquiries, and international bodies, we make bold proposals that are informed by our clients' experience, and we hold them to account for their commitments.
In April 2023, our Associate Legal Director, Emma Hearne, travelled to Perth to stand with our client, Tamica Mullaley, as she shared her story with federal senators. Tamica called on the Parliament to take urgent action to end the epidemic of violence against First Nations women and children, and she called for greater transparency and accountability in policing.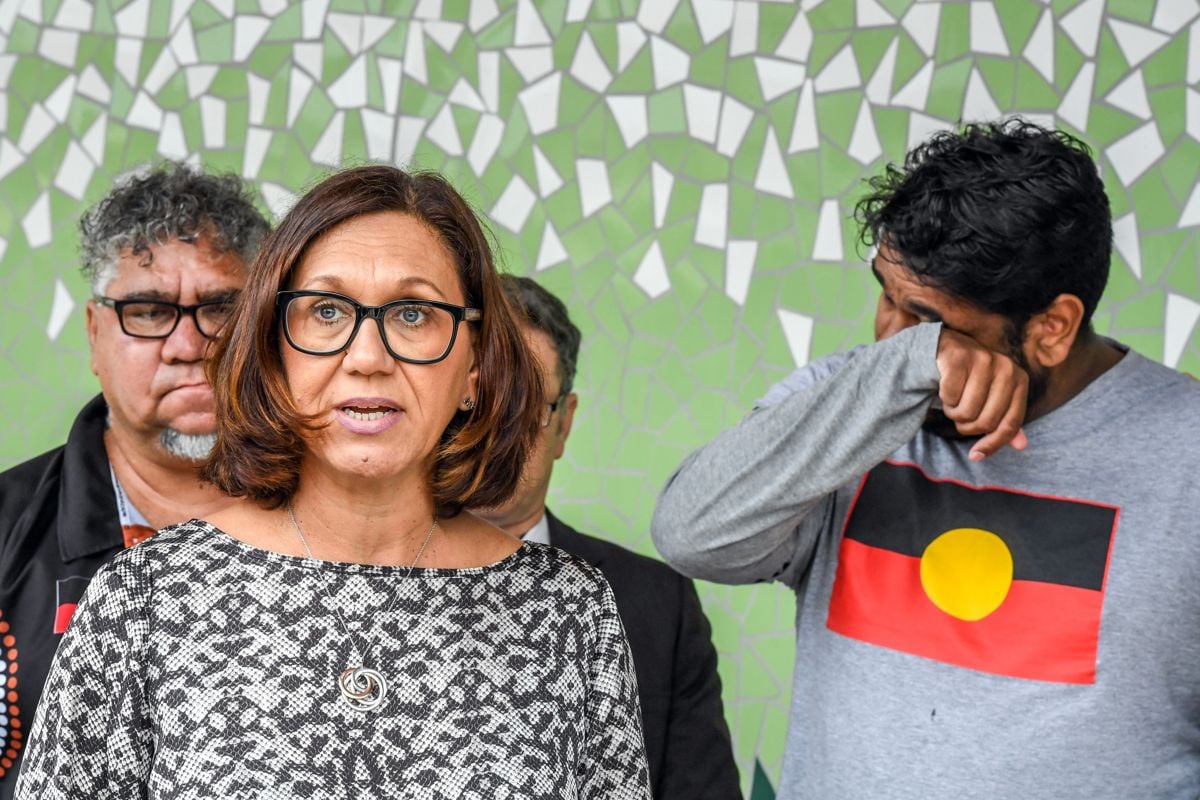 ADVOCATING FOR HEALTH JUSTICE
Above: Our Board member, Dr Anita Heiss, spoke to the media in March 2019 following the coronial inquest into the death of her cousin, Naomi Williams. Naomi was a young Wiradjuri woman who died at Tumut hospital on 1 January 2016 after receiving discriminatory healthcare.
Our advocacy on health justice is informed by our 21 legal cases against discriminatory healthcare for First Nations people, refugees, and people in prisons.
In 2018, we secured groundbreaking coronial findings that demonstrated an 'implicit racial bias' in the medical treatment of Naomi Williams, a Wiradjuri woman from Tumut (NSW) who passed away after receiving negligent care at her local hospital. This was the first time a court has found that racial bias and prejudice in healthcare contributed to the death of a First Nations person.
In 2019, we secured commitment from NSW Government to implement cultural safety reforms in the regional health district where Naomi was treated. In 2020, we put forward a submission to a NSW parliamentary inquiry drawing on the experience of the family of Naomi Williams.
Today, we have scaled-up our advocacy on this priority issue by playing a leading role in the establishment of the Partnership for Justice in Health, an alliance of organisations working to eradicate discrimination in healthcare.
Take action today to help us secure justice for our clients and systemic change for the community.
LEARN MORE ABOUT OUR CASES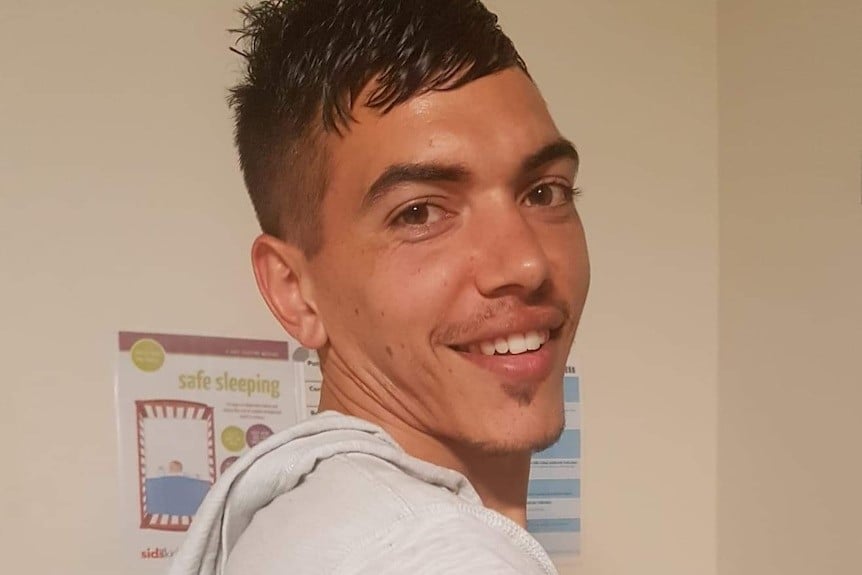 "I am still heartbroken about the death of my son [in WA Prisons]. I don't want any mother to have to go through what I have had to bear" - mother of Jomen Blanket.