This week, we have heard disturbing evidence at the coronial inquest into the death of Todd McKenzie. We are working with Todd's family to secure answers and accountability from NSW Police. Todd was fatally shot on 31 July 2019 while he was suffering from severe psychosis.  
During the opening hearings, evidence revealed that a local police officer may have aggravated Mr McKenzie during his psychotic episode by saying he was 'speaking dribble', suggesting he was a liar, suggesting he was a drain on the country, and asking Mr McKenzie to come outside his home for a fight.
Disturbing details of NSW Police response revealed:
Detective Chief Inspector Wayne Walpole of NSW Police (who investigated the incident) gave evidence on the first day of the inquest that some of the police on the scene on the day acted in an "absolutely inappropriate; unprofessional" manner. 
Detective Walpole added that some of the police who went to the scene and spoke to Mr McKenzie went against advice from expert negotiators to not antagonise Mr McKenzie because of his schizophrenia.  
George Newhouse, the Principal Solicitor at the National Justice Project, a human rights law firm representing the family, said:
"The evidence suggests that NSW Police laid siege to his home in Taree in order to arrest Todd and not to help an individual in crisis. I acknowledge that Police have a tough job – they are often first responders when people with disabilities are in a crisis – but if different decisions were made on the day, then there may have been a different outcome."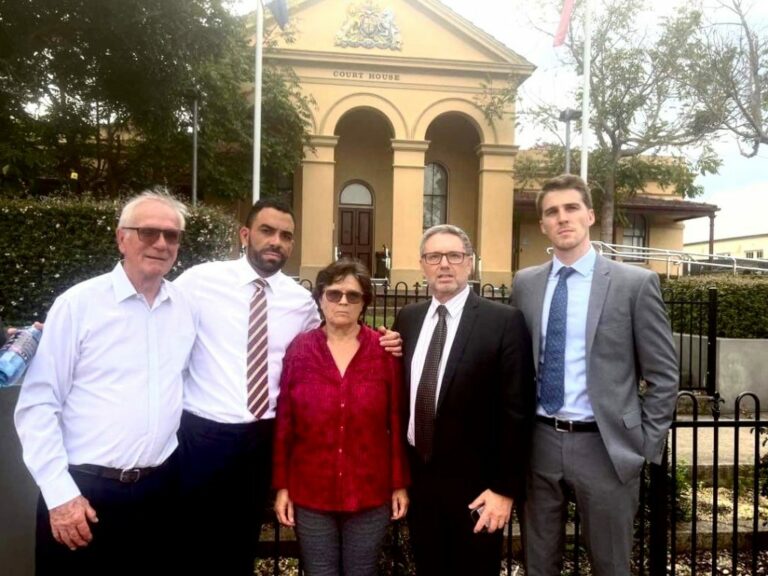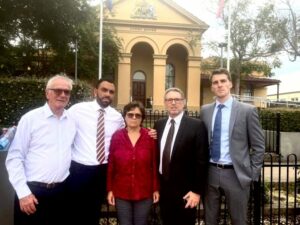 "Todd McKenzie was obviously having a significant mental health crisis on 31 July 2019. He needed to be shown care and respect, not to be aggravated."
Family of Todd McKenzie seeking truth and accountability:
Ahead of the coronial inquest, June Wilkins (Todd's mother) and Neil Wilkins (Todd's step-father), said:  
"We've been waiting for three years and eight months for this coronial inquest. Waiting for answers has been nerve-racking. Now, we want the truth to come out. We're hoping for transparency and integrity from NSW Police during this inquest."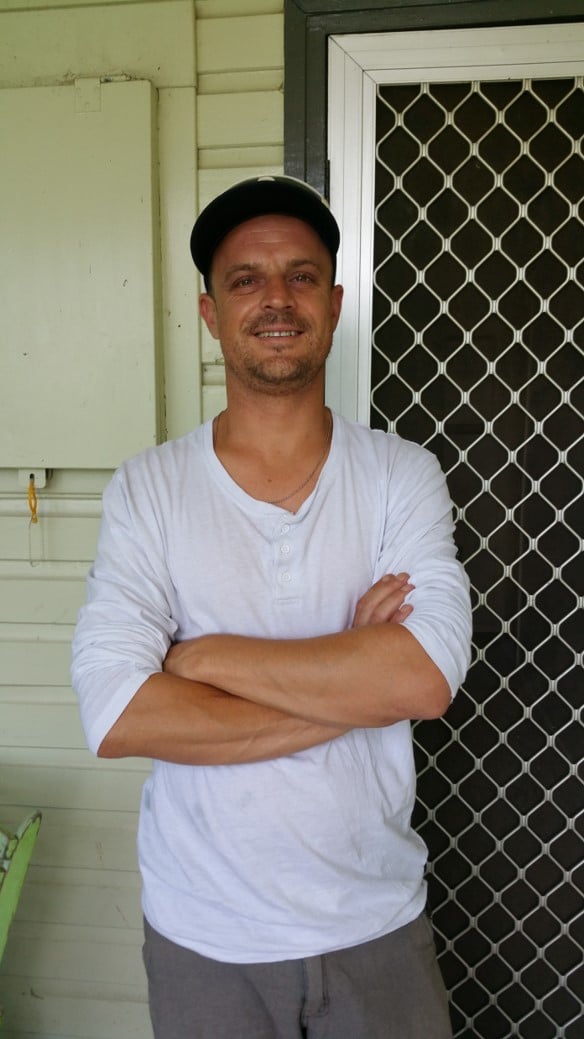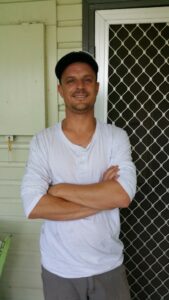 "The NSW Police have to deal with what happened. There have been so many inquests before this one, but things in NSW Police don't seem to change. Everything NSW Police seem to do is tokenism, even the trial of PACER (Police, Ambulance and Clinical Early Response) programme, which needs a more professional approach with better trained mental health staff and more resourcing."  
"The NSW Government must protect people who are mentally unwell."  
"Todd was kind and gentle. He wouldn't have hurt anybody if left alone. He was talented and artistic, and there are a lot of people in Taree who loved Todd. The community and his friends respected him for his very giving nature." 
Chance for answers after three years of delay: 
The long-awaited coronial inquest comes after protracted legal proceedings concerning the admissibility of evidence, with NSW Police making an application to the court to supress some evidence relating to tasers, firearms and ammunition training, and details of the operational of the Tactical Operations Unit. 
On 31 July 2019, Todd McKenzie was suffering from a severe psychotic episode when NSW Police arrived at his home in Taree and established a siege that would last nine hours. At 9:50pm, police breached the front door of his home and fatally shot Mr McKenzie three times in the back.  
Here are the questions our team will be seeking answers to:
Why NSW Police decided to breach Mr McKenzie's home
Whether NSW Police aggravated the situation during the siege
Whether adequate consultation was made with Mr McKenzie's family and mental health professionals.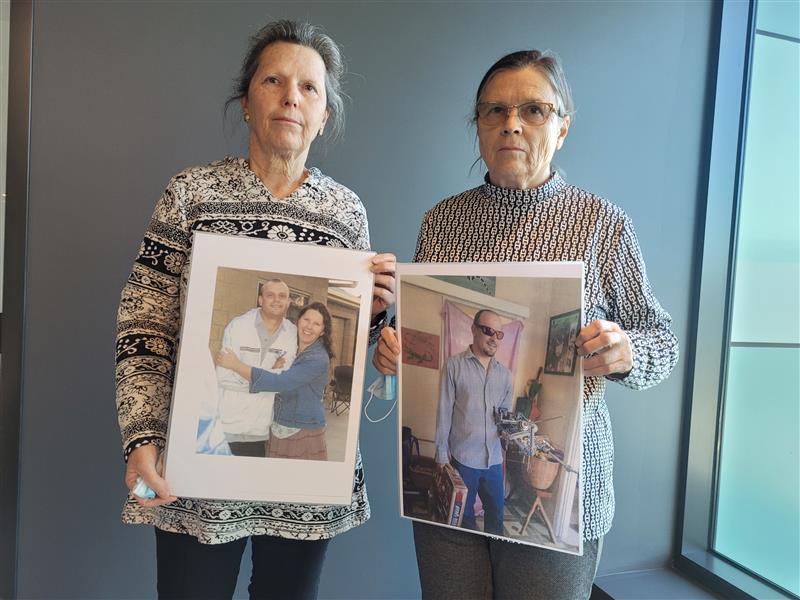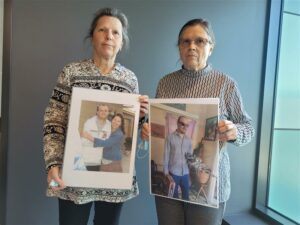 Todd McKenzie's death is not an isolated case: 
Statistics obtained from NSW Police show that half of the people shot dead by NSW Police over the past 20 years have suffered from mental illnesses. In 2019 alone, NSW Police attended 55,000 mental health incidents. 
Since Todd McKenzie's death, NSW Police have trialled the Police, Ambulance and Clinical Early Response (PACER) program in ten police districts in Sydney. The PACER program enables mental health professionals to accompany police to assist people suffering from mental health crises. The program, however, has not been rolled out state-wide or to regional areas like Taree. 
Shining the media spotlight on this issue: