For Dana Rutner, being a change-maker has always been an important dream of hers. So when she watched National Justice Project's Principal Solicitor George Newhouse speak in an 'After the Apology' documentary panel, she knew that she had to volunteer.
"I just remember him speaking and how he spoke was so full of passion and I felt very similar to that, I felt that passion, I felt that need to make a difference. From then I've always had the National Justice Project in the back of my mind."
"Eventually the opportunity came up to actually volunteer there and I knew I had to give it a go, so I did, and I was really grateful that I was given the opportunity to volunteer."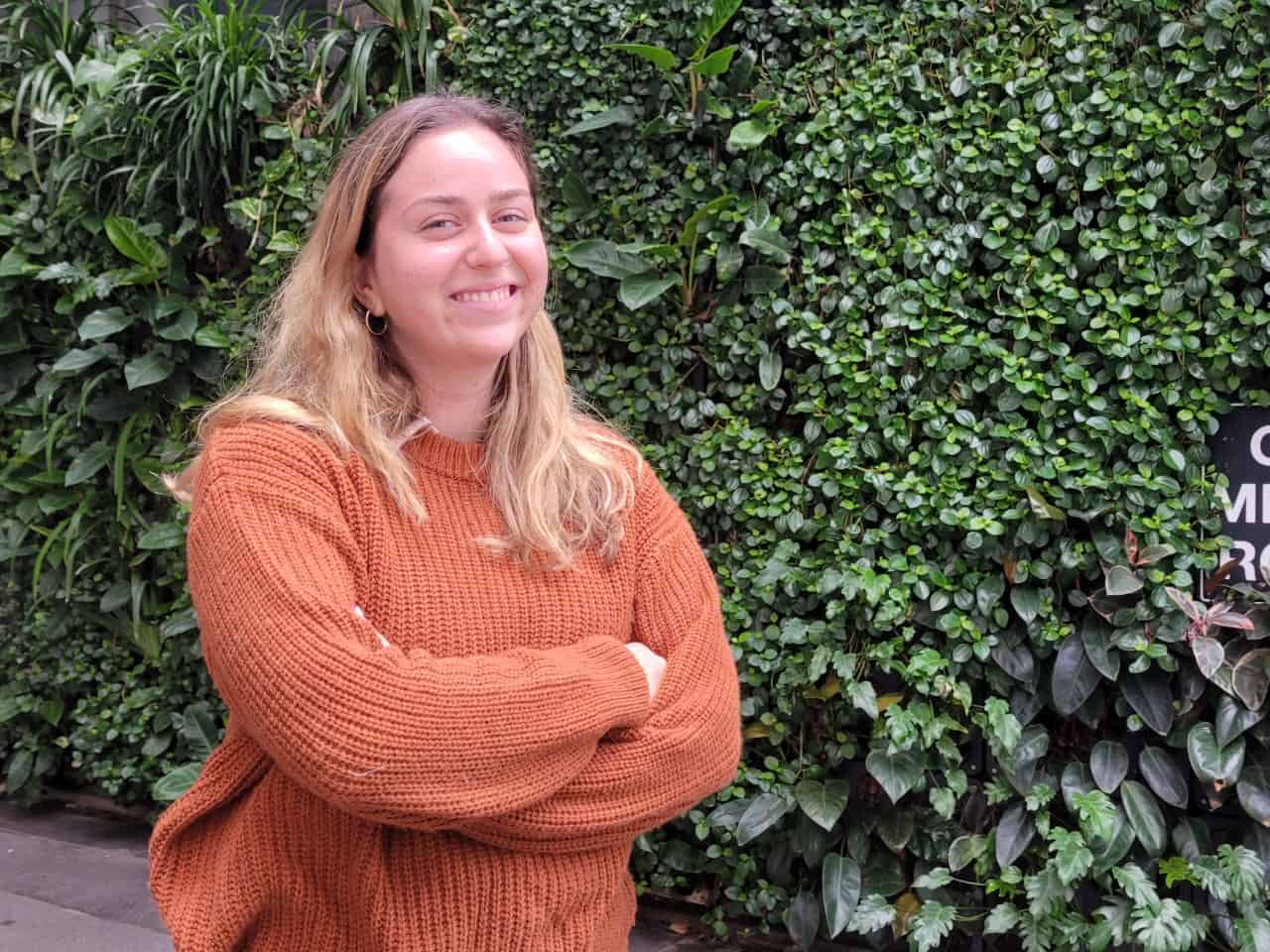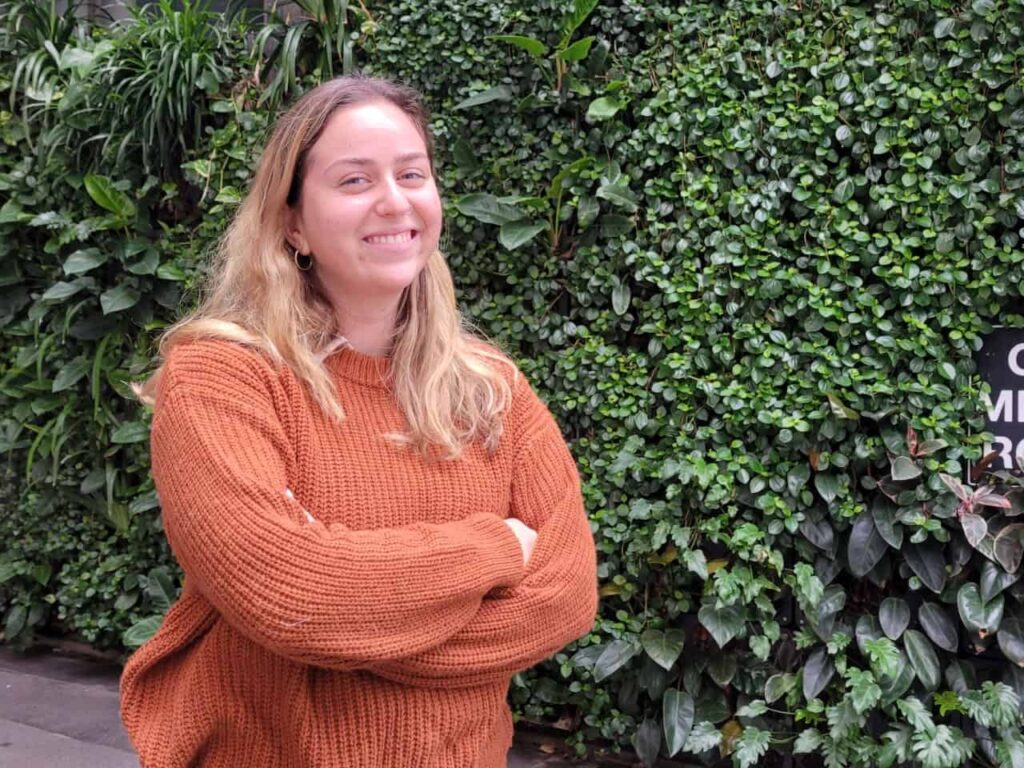 Dana thinks there was not a specific time in her life where social justice became important to her, but rather, she says that her parents always encouraged her and her two brothers to champion social change. 
"I think it was in the way that we grew up, all three of us were encouraged to just be the change we seek in the world."
In her four months at the National Justice Project, Dana says that it is the feeling that she is making a difference that inspires her to work hard and do the best that she can with every task. 
"I think with the work that we do at the National Justice Project, even the smallest little thing that we do, allows someone to feel that they have a voice and that they've got the power to make change in their own life."
"When people have suffered such terrible things in their life and are stuck in a system that can be prejudicial, the National Justice Project gives people back their power, power that they may have lost in the process."
For Dana, the National Justice Project has "opened my eyes up to the reality of the law in practice."
At the National Justice Project, "we deal with a lot of vulnerable people and sometimes it is those vulnerable people who are left out of the law."
"I think the concept of intersectionality in the law system is really being explored a lot more recently. People are realising that 'this perspective has been forgotten.'"
In a University of Technology magazine, Vertigo, Dana expressed how she believes the National Justice Project inspires individuals to change the law if it is not achieving justice. 
"I have had many lawyers and barristers tell me that justice and law often do not belong together and can even oppose each other."
However, she says that ultimately law and justice work best in coexistence with one another as "they both want to try and achieve fairness."
"I think that having the law being supported by the concept of justice is the way for society to progress forward, it is a way to achieve fairness."
During her legal internship, Dana has been able to help fight for individuals whose voices are usually excluded from the legal system. 
In particular, she has taken interest in analysing the Universal Periodic Review, a process whereby the United Nations investigates how human rights are being protected by member states. 
"You realise that Australia is not only being shamed by the UN as a body, but we are being shamed by other countries as well." 
"It's not only felt by certain sectors of society in Australia but it's also being seen by the world as well, by different countries."
Overall, the sense of community at the National Justice Project has helped Dana to make her dream of working in the social justice sector a reality.
"I don't think I can emphasise enough how much of a supportive network it is. You come in, you're welcome from the first day you're there and you're given tasks that challenge you. But you know also even though it's challenging you, you've got people to ask questions to."
"Everyone here has a need to strive for justice and I think that's what also makes the National Justice Project so special is that everyone is aiming for that justice, everyone is trying to contribute to the going forth of justice."