A coroner has accepted expert opinion that the life of Stanley Inman Jnr, a Noongar and Wirlomin man who died in a WA Prisons (Acacia Prison) outside Perth at nineteen years of age, could have been saved if there had been culturally safe care provided to him.
WA Prisons not delivering cultural safety:
Coroner Jenkin's findings draw attention to the "discouragingly low" [Paragraph 124] number of First Nations staff employed at Acacia Prison (20 out of a total of 325 staff), and he said "it is disappointing that the Aboriginal Visitors Scheme (AVS) ceased at Acacia in April 2022, when the AVS visitor resigned" [Paragraph 127] after Mr Inman's death.
Responding to an expert analysis of culturally safe care in WA Prisons from Professor Pat Dudgeon, Director of the Centre of Best Practice in Aboriginal and Torres Strait Islander Suicide Prevention, the coroner wrote "I strongly encourage both Acacia and Department of Justice to carefully review the recommendations outlined in Professor Dudgeon's report" [Paragraph 132].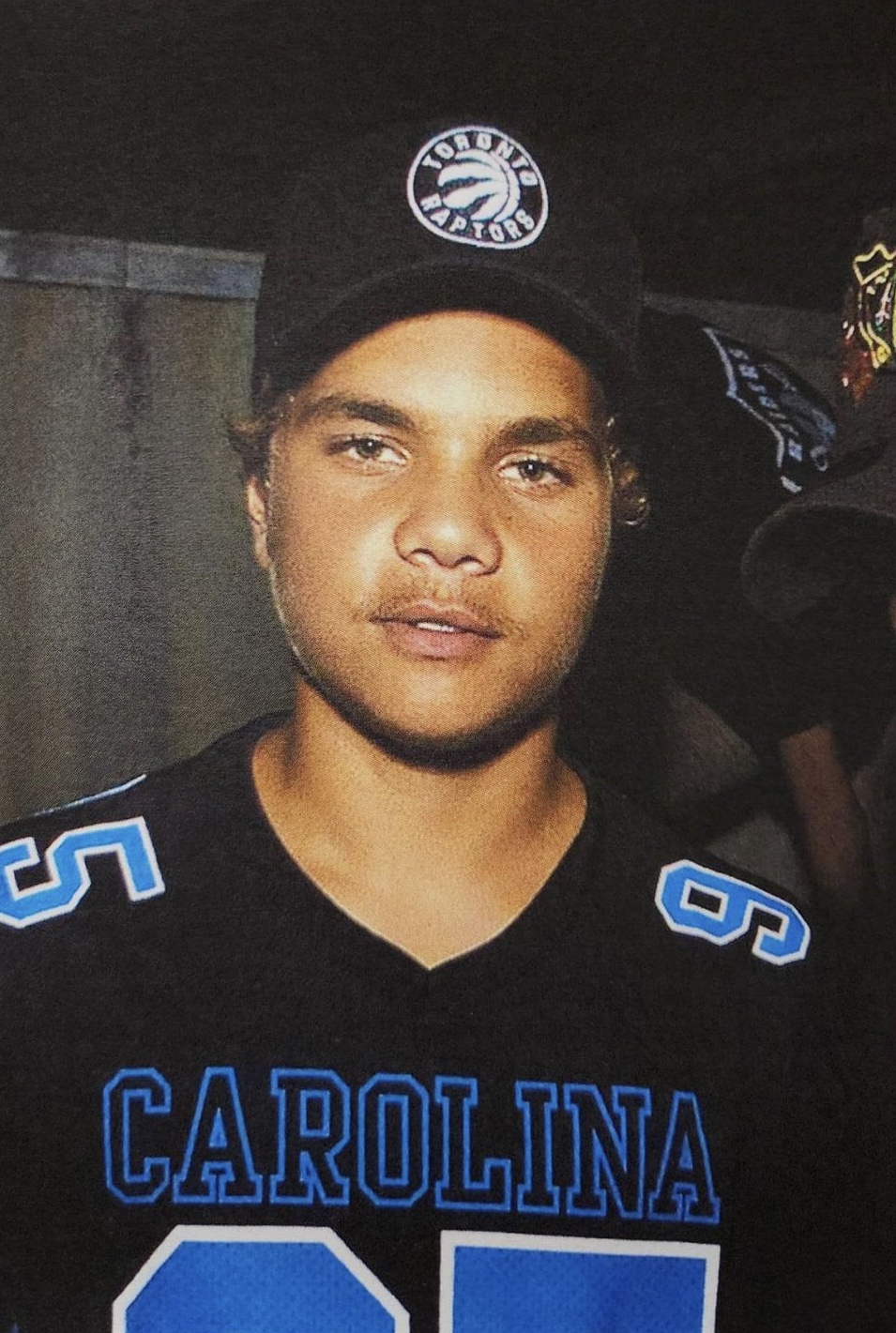 Coroner Jenkin concluded that "It is also possible that had the culturally safe care referred to in Professor Dudgeon's report been available at Acacia, Mr Inman's life journey may well have been different" [Paragraph 139].
Calling for change in WA Prisons:
Human rights advocates have said that the coroner's findings highlights the continuing failure of WA Prisons to provide First Nations people with adequate cultural safety.
George Newhouse, Principal Solicitor of the National Justice Project, the human rights law firm that represented Mr Inman's mother in the coronial inquest, said:
"This report shows that the WA Government does not prioritise culturally safe care for First Nations people in WA Prisons."
"It is deeply troubling that Acacia Prison does not draw upon the cultural expertise of First Nations people through more employment opportunities and well-resourced cultural support schemes like the Aboriginal Visitors Scheme (AVS)."
"First Nations prisoners, advocates and communities have told the Government tirelessly that culturally-appropriate healthcare delivered by Aboriginal Medical Services would help prevent the abhorrent rates of deaths in custody – its time they listen."
Prisoners denied access to psycho-social support:
Megan Krakouer, Director at the National Suicide Prevention & Trauma Recovery Project, said: "What this report shows is that the largest prison in WA is not being service by an Aboriginal Visitors Scheme (AVS) scheme. Hundreds of Indigenous people in Acacia Prison are being denied psychosocial support because of this failure."
"Stanely Inman Jnr was failed by a system that was supposed to rehabilitate and protect him until he could come out be with his family. Instead, Stanley was shown disrespect and a lack of care by WA Corrective Services."
What happened to Stanley Inman Jnr:
Stanley Inman Jnr was found unresponsive in a storeroom at Acacia Prison near Perth on July 11 2020, the day after a psychologist and a risk assessment team reduced his level of supervision for the second time in two days. He passed away in hospital two days later, 13 July 2020.
A coronial inquest into Mr Inman's death was held from 9-10 May 2023.