A spate of suicides in WA's Acacia Prison will be highlighted by human rights lawyers and a bereaved family this week, as the WA Coroner examines the death of nineteen-year-old Noongar and Wirlomin man, Stanley Inman Jnr.
What happened to Stanley Inman?
Days before his suicide, Mr Inman's sister says she attempted to speak to an Aboriginal Liaison Officer about her concerns about her brother's mental health. Just days later, on 11 July 2020, he was found in a critical condition in a prison storeroom. He died in hospital two days later.
His family said in a statement that: "We as a family have stood alongside those other families also affected by this great epidemic and injustice against indigenous men, women, youth, and children of this country. We simply just don't understand how to others he has just become a statistic."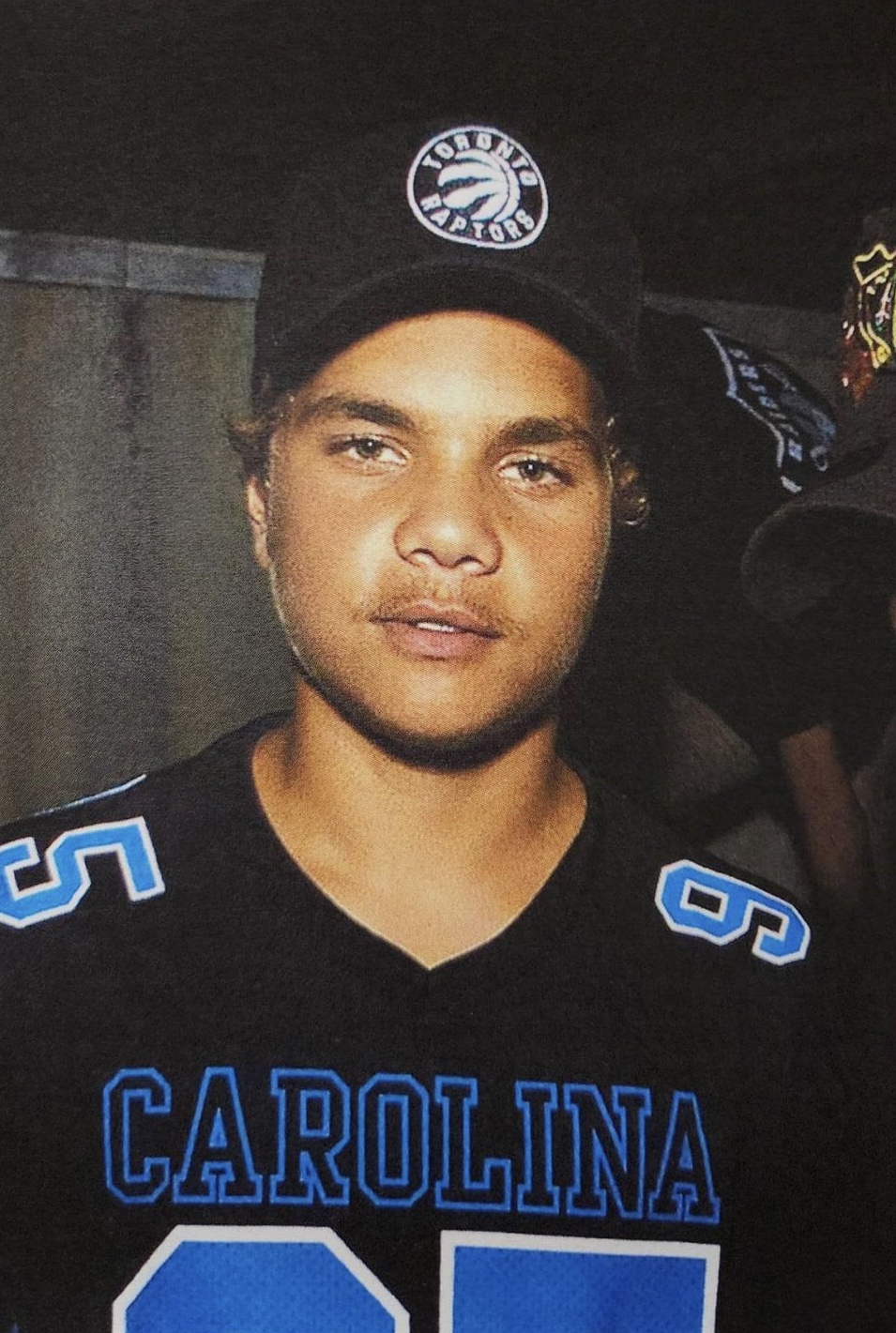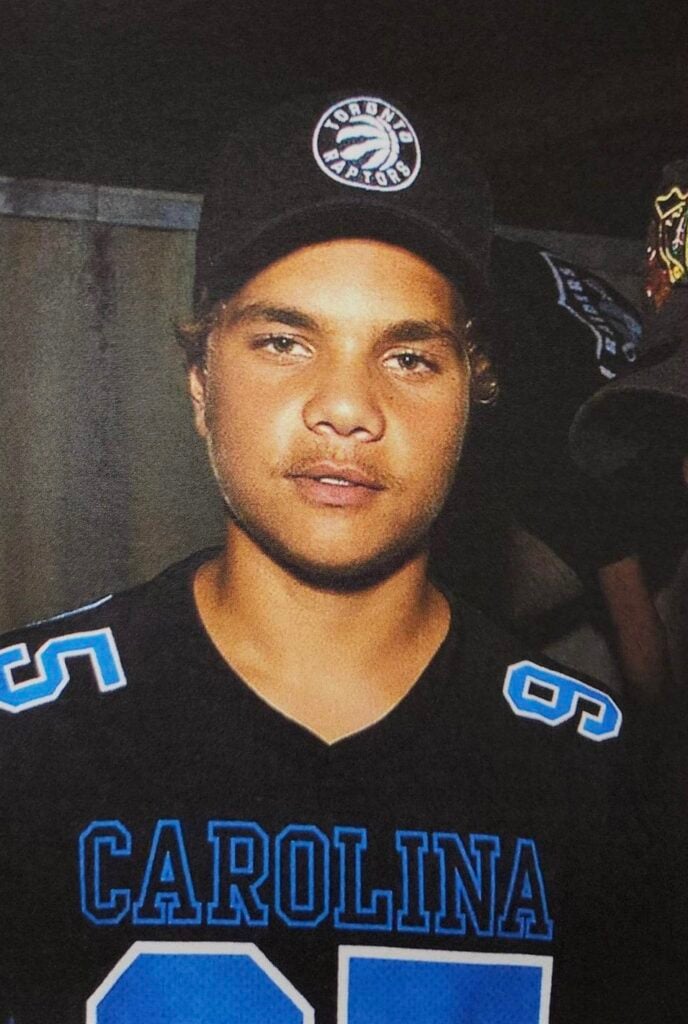 What are we calling for?
National Justice Project CEO and Principal Solicitor, George Newhouse, has called on the WA Minister for Corrective Services, Bill Johnston MLA, to take urgent action to address the "mental health emergency" unfolding in WA Prisons:
"How many more suicides will it take before the WA Government acts? We need Aboriginal Medical Services available in prisons to provide the culturally safe care that WA Prisons are incapable of delivering."
"Instead of delivering adequate support to incarcerated people, the Minister has delivered a human rights emergency in WA prisons."

– George Newhouse, National Justice Project
What are we seeking to achieve?
The National Justice Project will be seeking answers about Mr Inman's mental health treatment and his access to cultural and peer support.
They will also be asking whether there were appropriate and culturally safe mechanisms for Stanley's family to convey their concerns, and whether Acacia Prison's did enough to reduce access to ligature points.
What is happening inside WA Prisons?
A 2023 report from the Office of the Inspector of Custodial Services, found that, in several cases, the Department of Justice's "was often prematurely closing coronial recommendations without fully addressing the spirit and intent of the recommendation."
According to the Australian Bureau of Statistics (2022), Aboriginal and Torres Strait Islander peoples account for 40% of prisoners in Western Australia, while accounting for only 4% of Western Australia's population.
We are also representing the family of Mr Blanket, a 30-year-old Noongar and Torres Strait Islander man who was found dead in his cell at the privately-operated Acacia Prison in June 2019.
What changes are we calling for?
We are advocating for:
Aboriginal Medical Services be available in all WA prisons, as in the Winnunga Nimmityjah model in ACT
A mechanism to allow families to notify prisons of health-related warnings, complaints or requests for support, and to have those notifications acted upon
Improved cultural safety and sensitivity towards First Nations people in prisons
The implementation of all 339 recommendations of the 1991 Royal Commission into Aboriginal Deaths in custody
Shining the media spotlight on healthcare in prisons: