For second-year Juris Doctor student Veera Singh, volunteering with the National Justice Project (NJP) has inspired her return to the world of social justice law, following a few years of commercial law experience in India.
"So often, social justice stories go untold; people whose stories should be shared may not be very powerful with no one to speak for them, but NJP is able to give these people a voice," said Veera.
Receiving the hands-on and practical experience to guide her through her journey to becoming a solicitor, Veera speaks of her time volunteering with NJP and the value behind volunteering for law students.
"The work may sometimes feel like an uphill task, but when you see little results coming your way, you start to realise that it's worth it."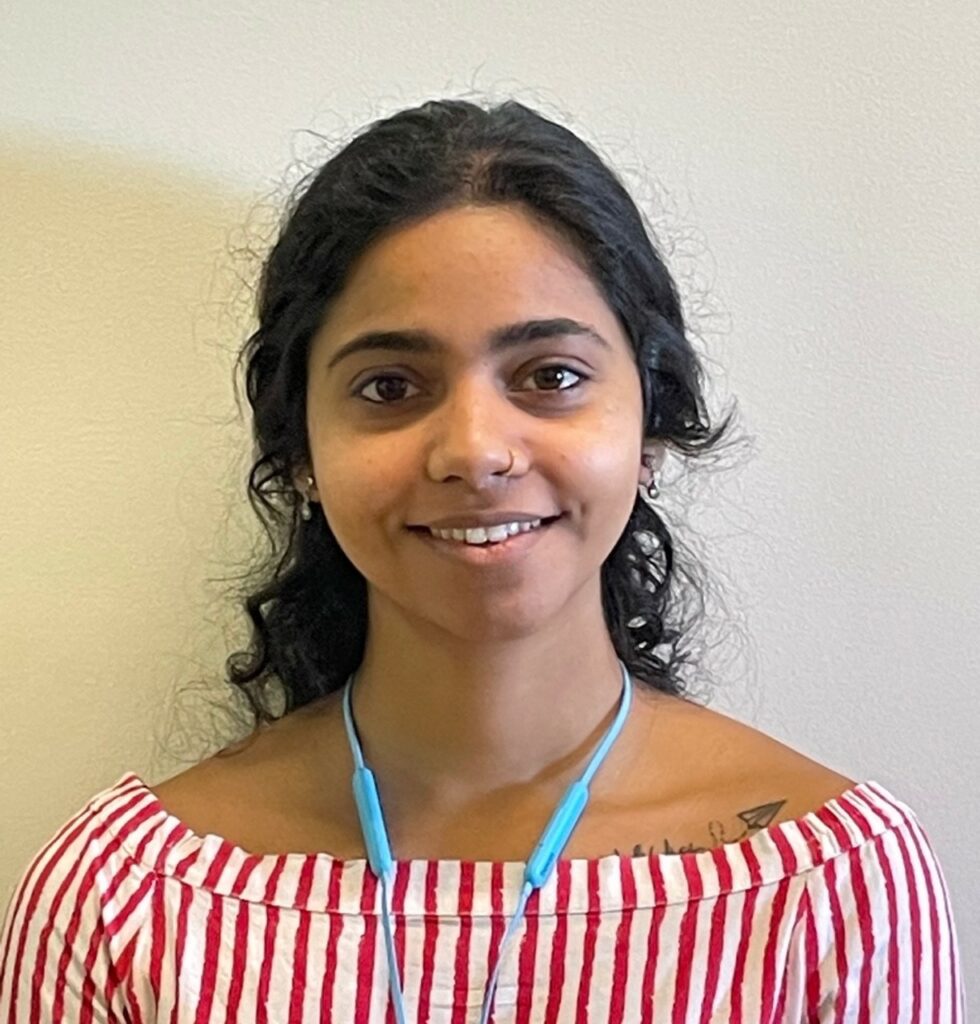 What work are you involved with as a volunteer at NJP?
Differing from the classroom, Veera takes on first-hand experience which allows her to feel the impact NJP has on social justice issues and contribute to helping clients.
"It keeps you in touch with reality and understanding how the law works, how much time and effort it takes and the number of people you come in contact with."
"Being a student, which can be very book-ish, I think it's really important to stay in touch with the reality of the legal system, and working with NJP helped me to bring a practical perspective into the legal knowledge I had acquired through study."
Veera has recently been involved with some offshore cases, looking into migrants' accessibility to medical facilities who had been transferred to Nauru.
"We're basically figuring out if they're given the right kind of medical attention and making sure that in the instances they are not, we put their case before the Discrimination Royal Commission to review and make recommendations."
"NJP works pretty much non-stop on anything and everything they have, playing a very important part in the world of social justice law."

What have you gained from working at NJP?
Veera believes that practical legal experience through volunteering provides students with the skills and insight into the social justice framework, being part of a not-for-profit legal body that delves deep into injustices and works tirelessly to advocate for people's rights.
In particular, NJP's tackling of health discrimination cases opened her eyes to a new area of social justice that she has now become passionate about.
"Access to healthcare is so inconsistent across the social paradigm, based on who someone is and someone's access to resources, which I didn't know about until I began working here."
"[Because of the way society is structured] It's easy for some things to go unnoticed, like kids with special needs relying on resources for a quality education or young people incarcerated without access to proper medical attention, because they do not tend to have a voice."
"It has been great to receive first-hand experience and really learn about the social justice scene, looking into the roles of different legal bodies, such as Royal Commissions, coronial inquests, and how detention centres work, and how NJP and similar organisations keep these bodies in line to share peoples' stories and help clients who may not be listened to."
How could other law students benefit from volunteering or working with NJP?
"Volunteering is a great place to start, irrespective of what area of law you're interested in. It just opens your mind into how things work."
Whilst it requires a lot of investment, she says, it's a very rewarding process knowing that she and the team are helping somebody who may not necessarily be able to help themselves.
Veera believes there are three key takeaways that law students can benefit from volunteering:
"Through the pure practice side of volunteering, you become engaged with a whole set of organisations that are involved in the social justice aspect, and get to know the feel of things that you don't get in the classroom."
Widespread insight into the social justice legal system:
"Because social justice organisations, especially NJP, are involved with such a varied spectrum of issues; health, discrimination, migrant issues or issues regarding First Nations People in detention centres, it is pretty hardcore and the pure range of it is crazy; it's really good experience to get."
"When you see your work turn into recommendations by the Royal Commission, it's a great feeling knowing that you're contributing to that."
"NJP collaborates with heaps of organisations which is super cool, so you end up networking and meeting with similar minded people who are equally motivated to work towards this cause; it's inspiring."