Today on International Women's Day (IWD) we're celebrating the women change-makers who are leading the fight for social justice in Australia! 
The vast majority of our team of lawyers, advocates and volunteers at the National Justice Project are women who not only work every day to defend the rights of our clients, but who are advancing the role of women in law through their own careers.
Last year, their efforts were recognised in five legal industry awards crediting their professional excellence, including the 2022 Women in Law Awards. They are leaders among their profession, mentors to their colleagues, and role-models to their students – and we are so proud of their achievements.
Here, we ask some of our staff and volunteers about their role models, career, and their thoughts on how we can advance gender equity in the legal profession. 
---
Who's your role model and why?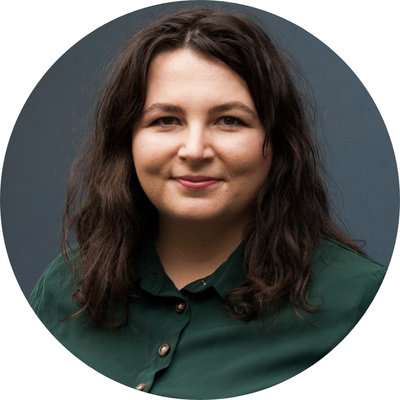 "My grandmother is my role model. She was a Holocaust survivor and lost her Mum in the Shoah. Despite this, she remained a kind and loving person. She was Aunty to many of my Dad's friends and her strength and love guide me in much of my life."

Sophie Wenderoth
Senior Paralegal
---
"My Nanna is my role model. As a First Nations woman growing up in regional Australia, she fought for a better life for herself and her family and always treated us with so much love."

Karina Hawtrey
Solicitor
---
"My parents have always instilled in us an obligation and responsibility to challenge structures of power, to help people when you can and be empathetic. I have always felt frustrated and angry at inequality and violence in the world."

Nathalie MacGregor
Executive Assistant
---
What has been your highlight working at the National Justice Project?
"During my short time at the NJP, I have discovered the beauty of working alongside a passionate, dedicated, and kind group of people. Everybody has been welcoming and generous, despite the difficult nature of their work."

Shomal Prasad
Legal Educator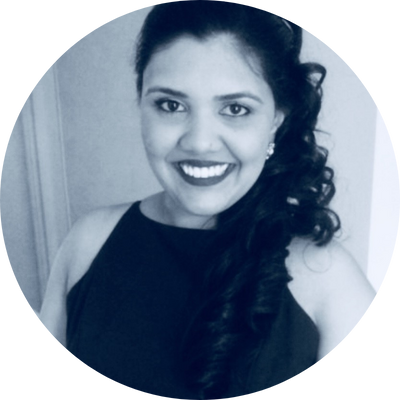 ---
What needs to change in the legal sector to advance gender equity? 
"The legal industry needs to tackle accusations of sexism and sexual harassment head on and promote a better working culture where flexible working, a supportive team culture and mental health are taken seriously."

Karina Hawtrey
Solicitor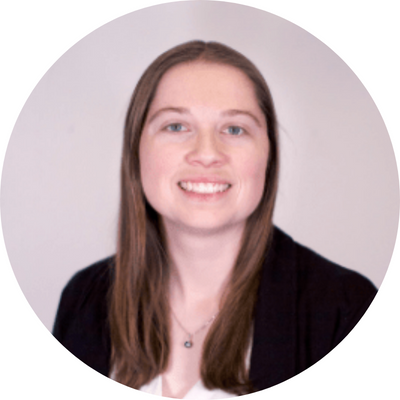 What inspired you to work in social justice law?
"I grew up as a daughter of a Christian minister and in our home, we were raised with a deep belief that all people are equal and it was my role to stand up against injustice always and treat everyone as I would want to be treated. So, Justice has been a key word to me all my life."

Naomi Lai
Co-General Manager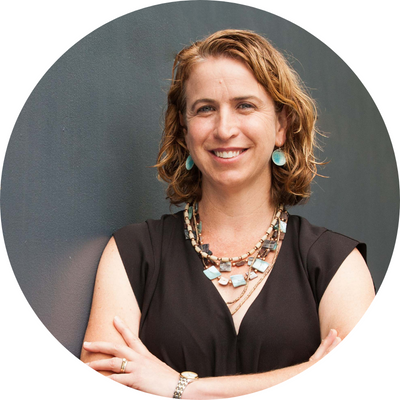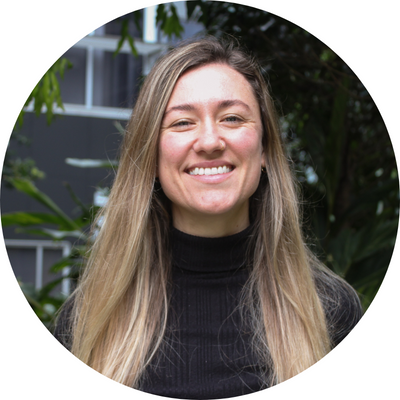 "My Mum influenced the way I saw the world and felt moved by injustice while growing up. But it was upon moving to Sydney and attending the Invasion Day Rally at Redfern in 2017 that I decided I wanted to work in human rights."

Lizzy Keen
Strategic Communications Specialist