On the 35th anniversary of the death of Mark Anthony Haines, his family are anticipating an imminent decision from the NSW Coroner on whether the court will open a new coronial inquest into the suspicious death of the Gomeroi teenager.
Family of Mark Anthony Haines seeking "an opportunity for justice"
For Lorna Haines, the 35th anniversary since the death of her brother on 16 January 1988 brings a mixture of grief and hope: "After all the years of not knowing what happened to my brother Mark, it is still overwhelming and raw that no justice has come of it. My mother and father went to their graves not knowing anything about what happened to their son, which still leaves scars with myself and [my brother] Ron."
She said that if a coronial inquest is announced later this year, the family would have a chance to "finally get closure and find out what happened to the death of my brother. Also, it may give the opportunity for justice for other Aboriginal families who have or currently going through the same process as we are."
"I am hoping to finally get justice for our brother after the failings of the NSW Police in their attempt to do a half-hearted investigation. I am hoping for people to be held accountable of the death of my brother."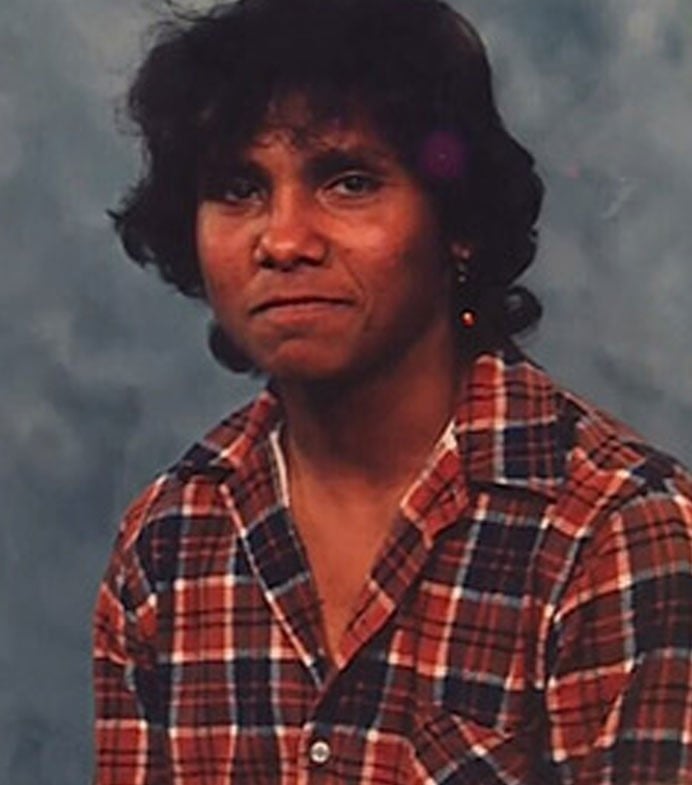 Legal advocates point to inadequate police investigations
Legal advocates at the National Justice Project who are representing the family point to inadequate police investigations at the time of Mr Haines death and in the following decades. National Justice Project solicitor Karina Hawtrey says that a coronial inquest could bring to light new evidence:
"The NSW Coroner has the power to investigate not only the cause of Mr Haines death, but to expose the inadequacies in NSW Police's investigations."
"The failure to adequately investigate Mr Haines death was not just an isolated misstep by one police station – it was evidence of a systemic failure by NSW Police to handle Indigenous deaths the same way as non-Indigenous deaths."
Coroner considering examining unresolved death
Mr Haines was found deceased on 16 January 1989 on train tracks outside of Tamworth. The NSW Coroner confirmed in November 2022 that the court was reviewing Mr Haines' death. Since then, the family has secured the support of the National Justice Project to advise them on their avenues for justice and accountability.
The initial police investigation concluded that Mr Haines had crashed and abandoned a stolen car before walking more than one kilometre and laying down on the tracks, resulting in his death. Then in September 1989, a coronial inquest returned an open finding on his death.
The Haines family has long pointed to shortcomings in the police version of Mr Haines' death, including the loss of crucial evidence and the failure to conduct forensic tests on the stolen car.
More information