On October 27, LawHack 2023: Rights of the Child came to life with flying colours!💥
Alongside the Jumbunna Institute for Indigenous Education and Research, we harnessed the intellectual firepower of more than 45 legal professionals in one room to generate ideas to secure the rights of First Nations children.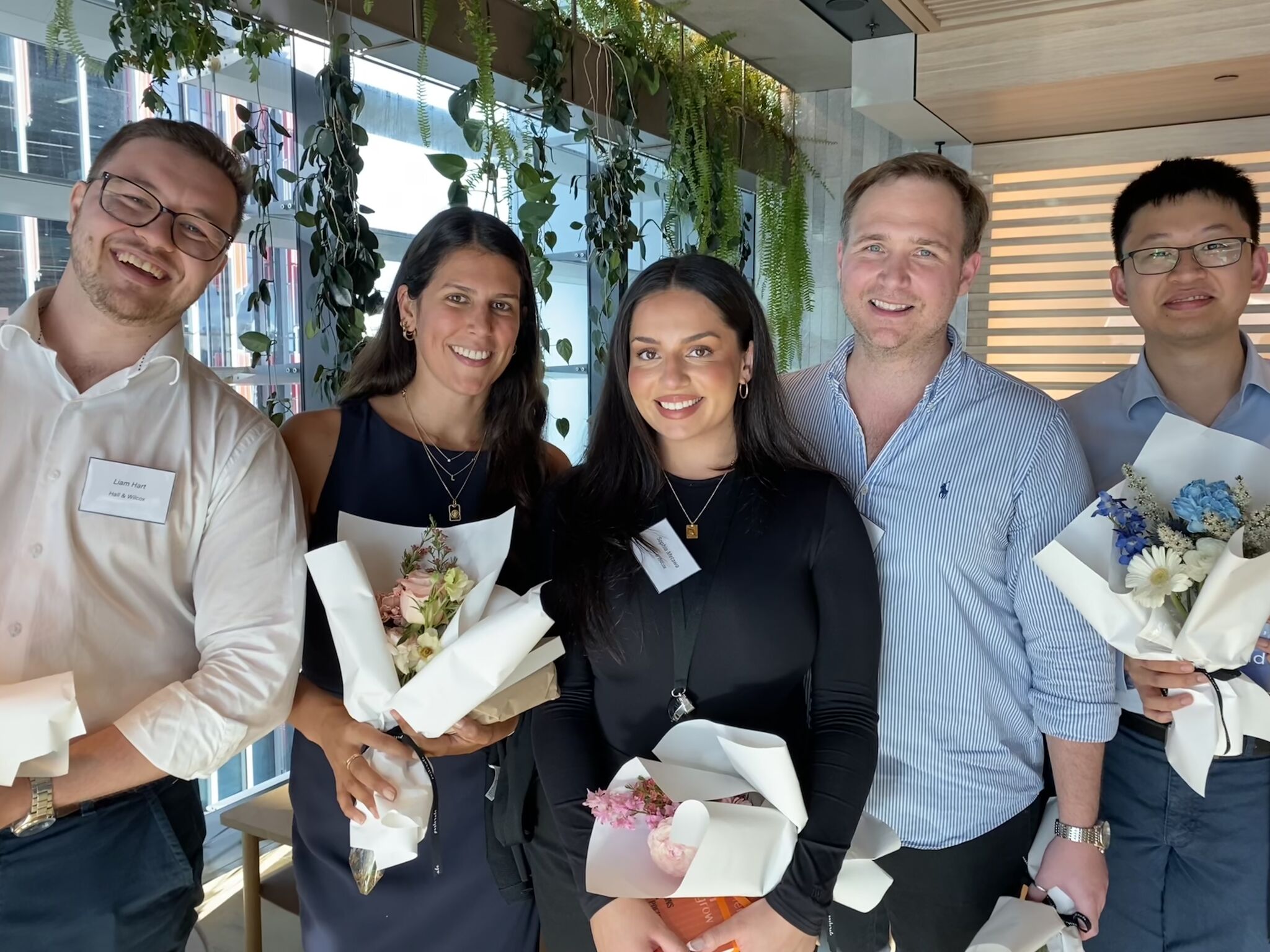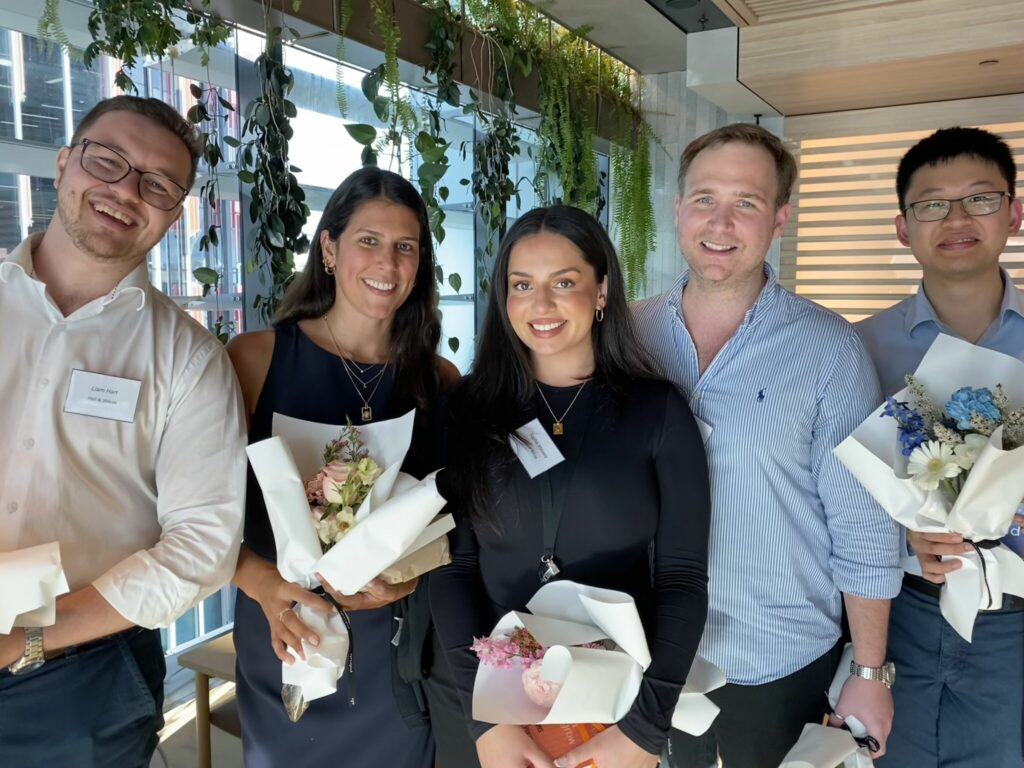 Above: The Hall & Wilcox team took out the winning prize at LawHack2023
Each team was comprised of brilliant minds from our partner law firms; Gadens, Hall and Wilcox, Clifford Chance, Baker McKenzie, Gilbert + Tobin, and K&L Gates. 
How we generated innovative legal solutions to defend the rights of children:

We gave each team the task of generating forward-thinking solutions to systemic issues facing First Nations children in state custody and care.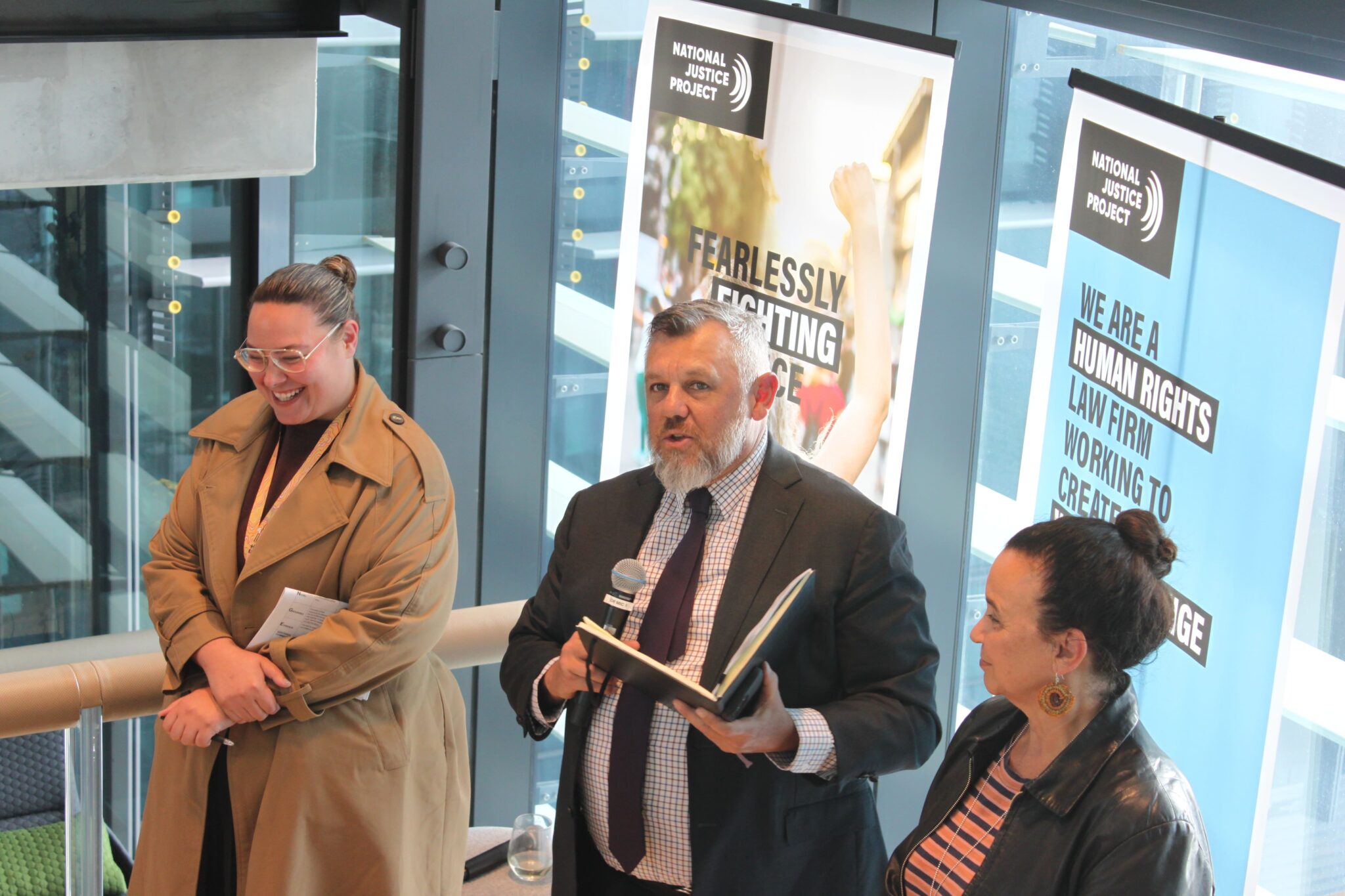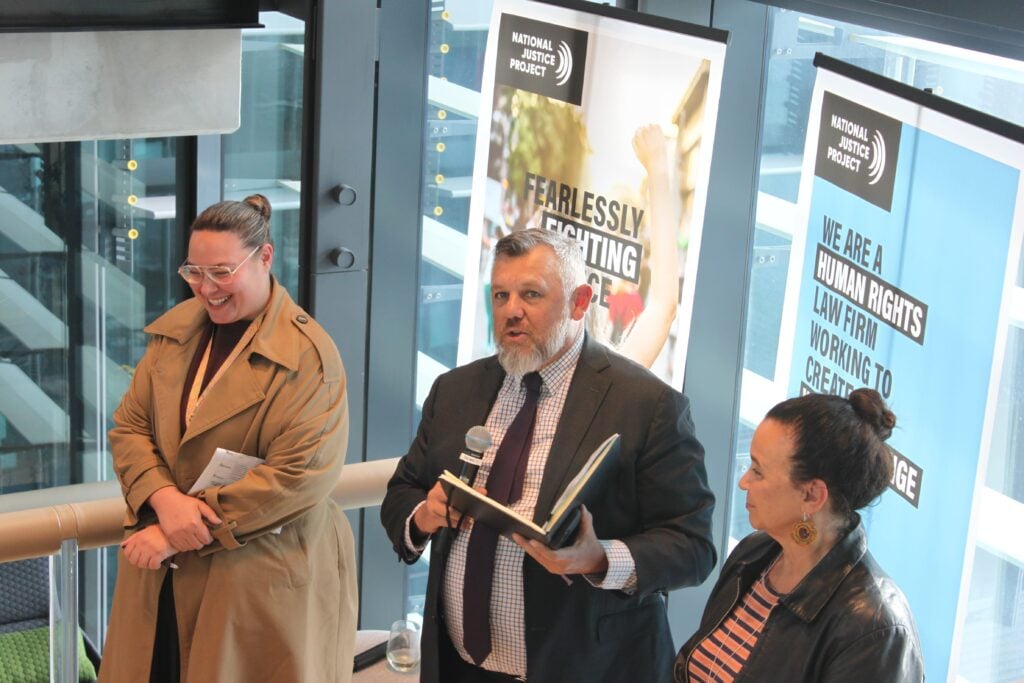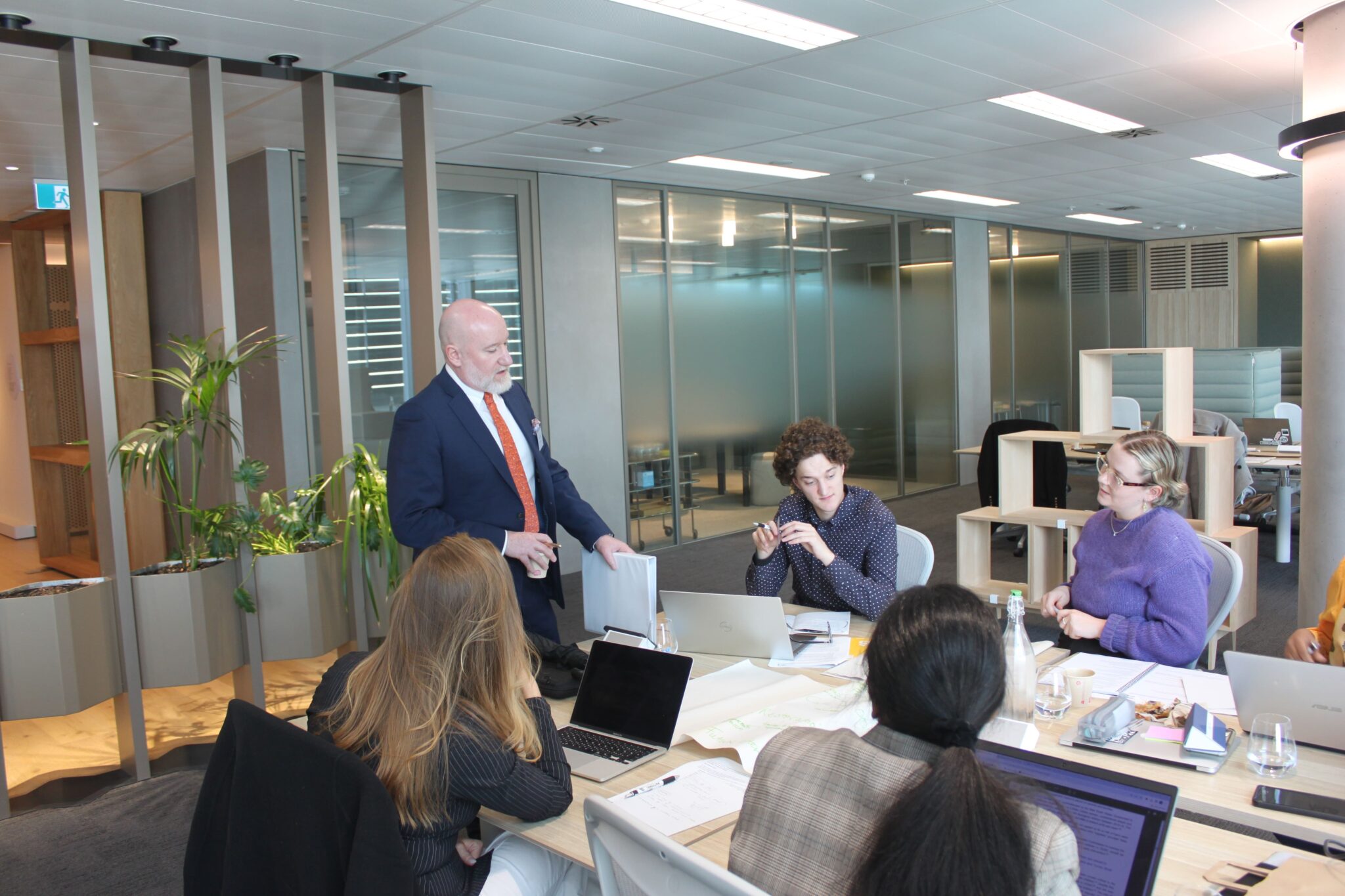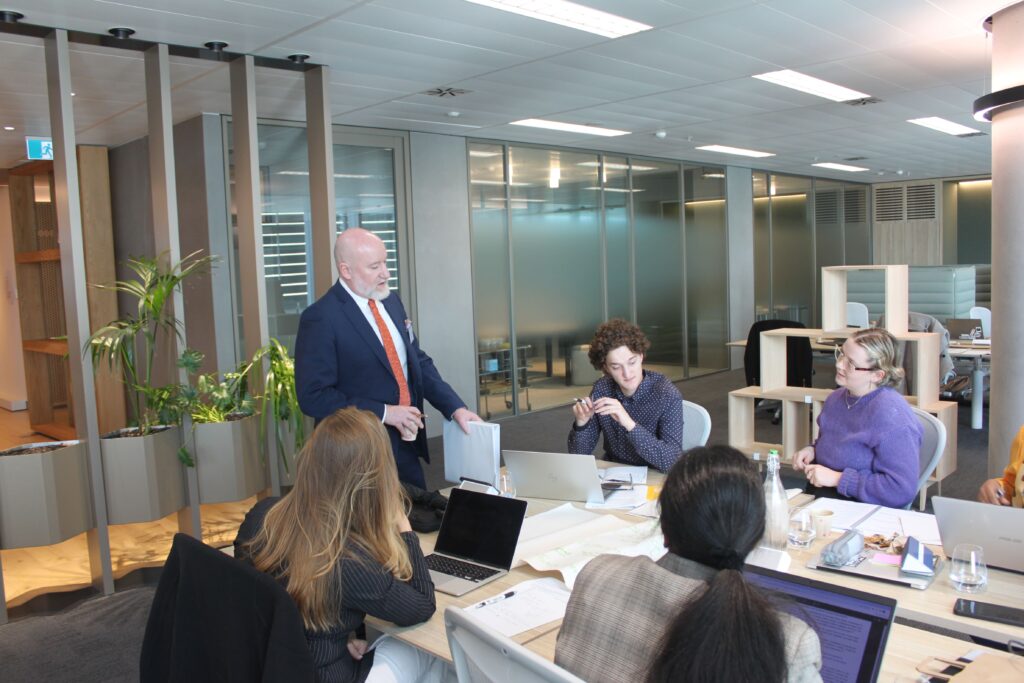 The teams also had the support of our incredible mentors, Dr Paul Gray, Professor Craig Longman, Professor Thalia Anthony, James Beaufis, and George Newhouse.  
After a whirlwind day of brainstorming, a range of insightful and groundbreaking pitches were presented to the judging panel.  
Our judges, Professor Robynne Quiggin, Tony McAvoy SC, and Latoya Rule, drew on their wealth of legal and advocacy expertise to choose the winning team.   
The winning prize goes to…!

A massive congratulations to Hall & Wilcox for taking home the winning prize for their thought-provoking idea of developing an early-intervention youth mentorship program.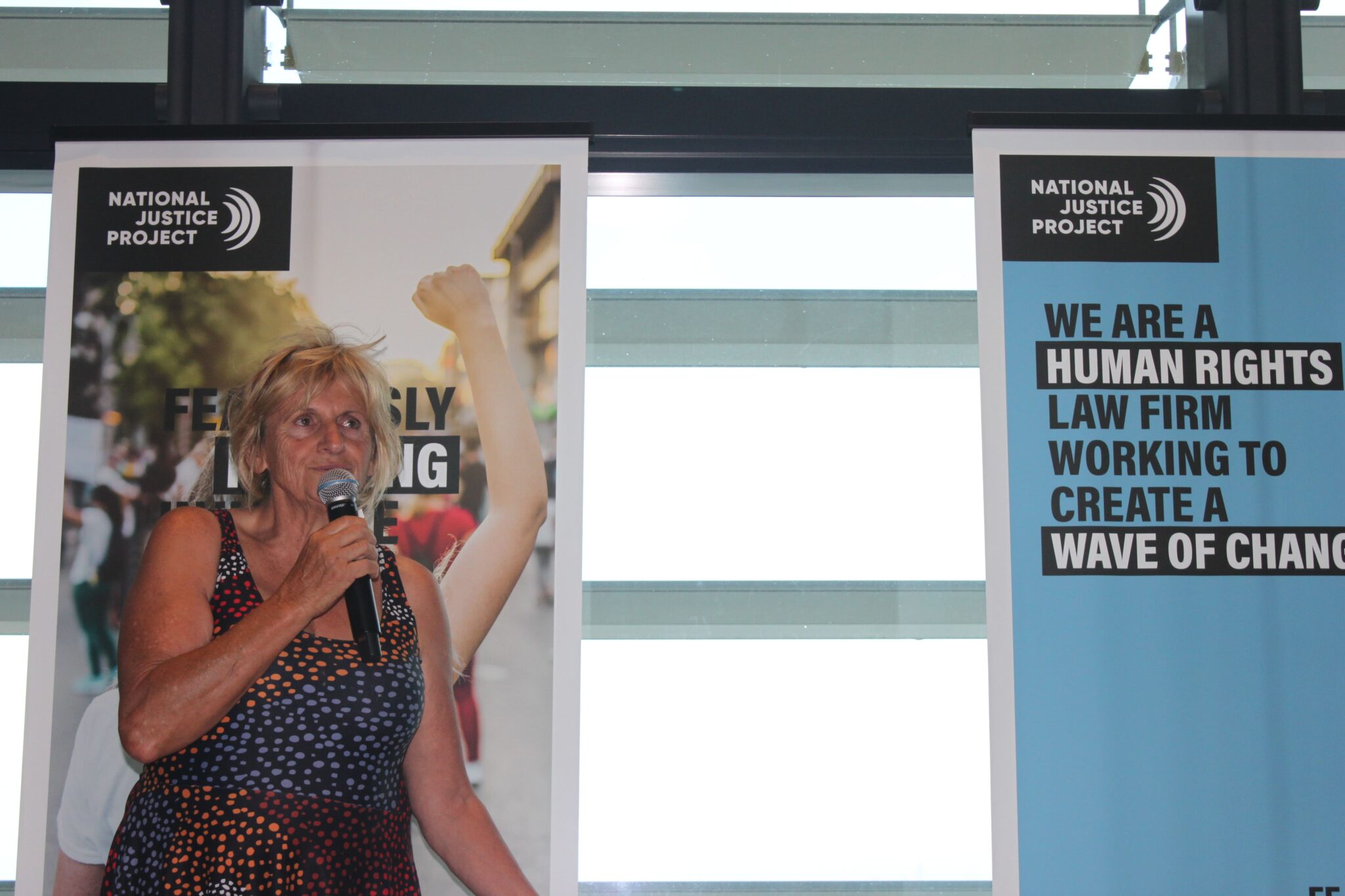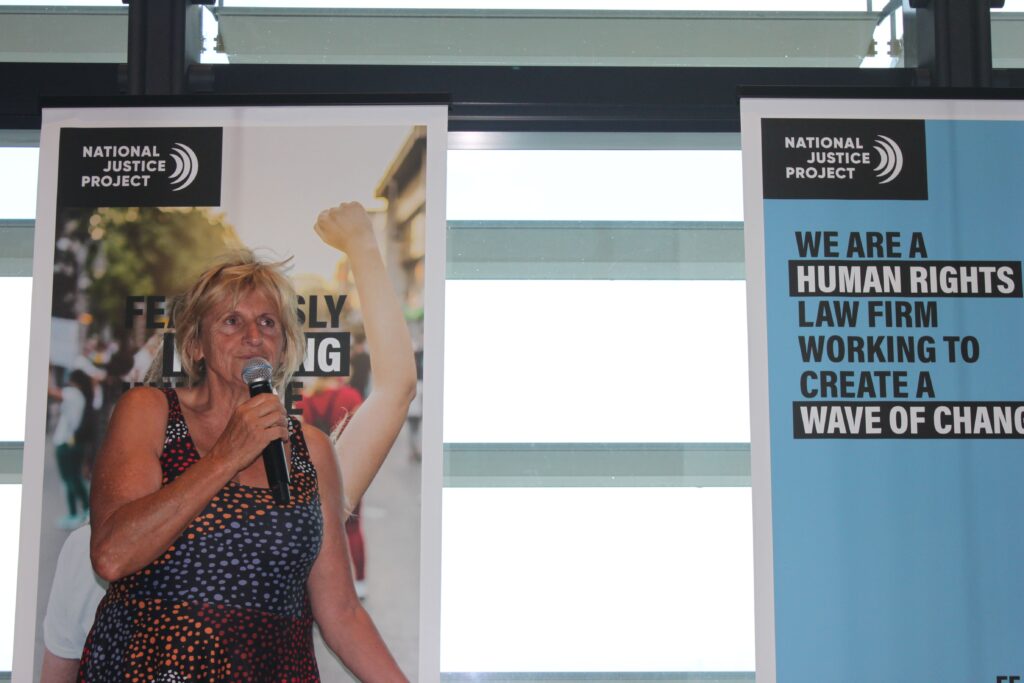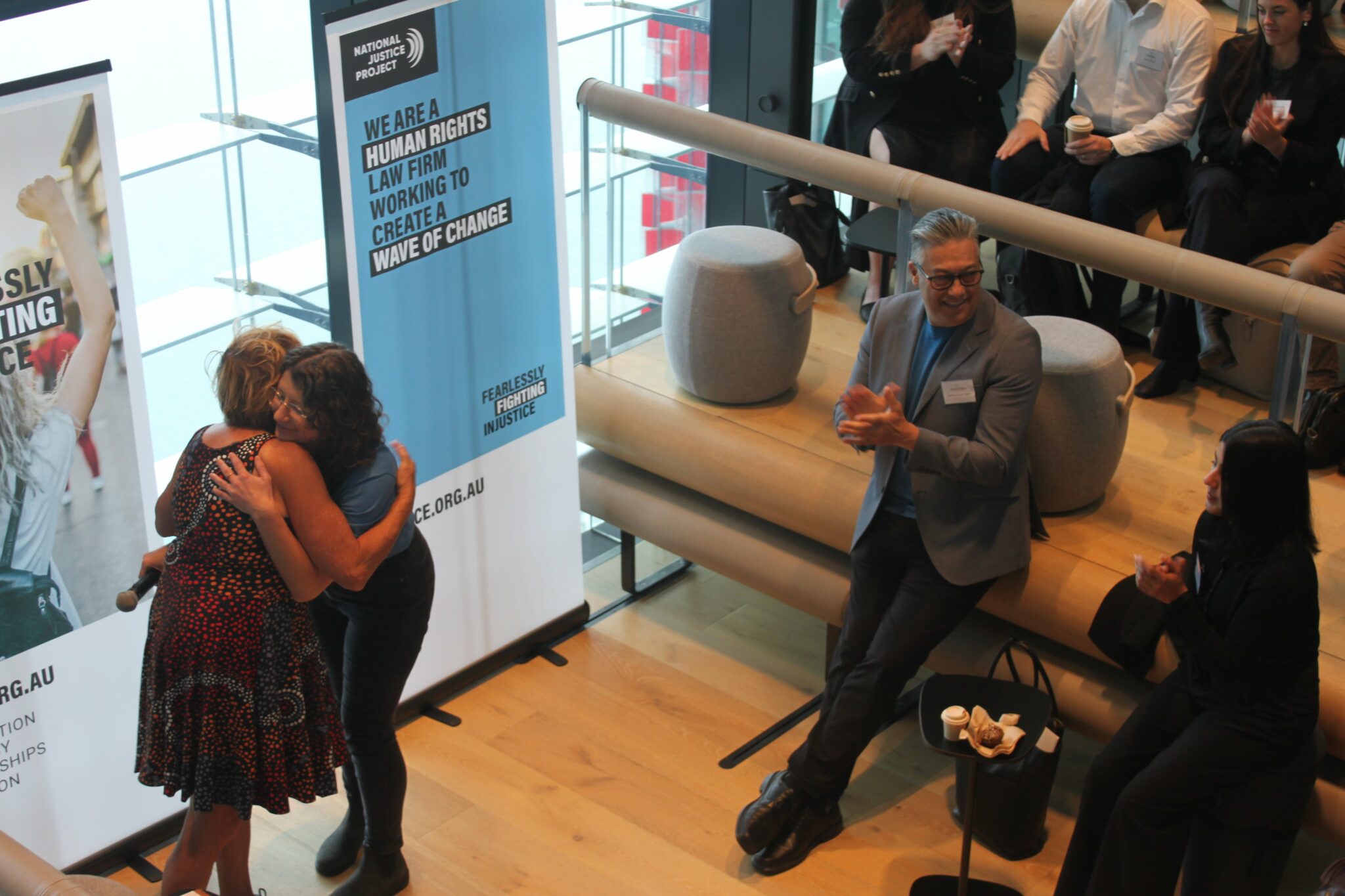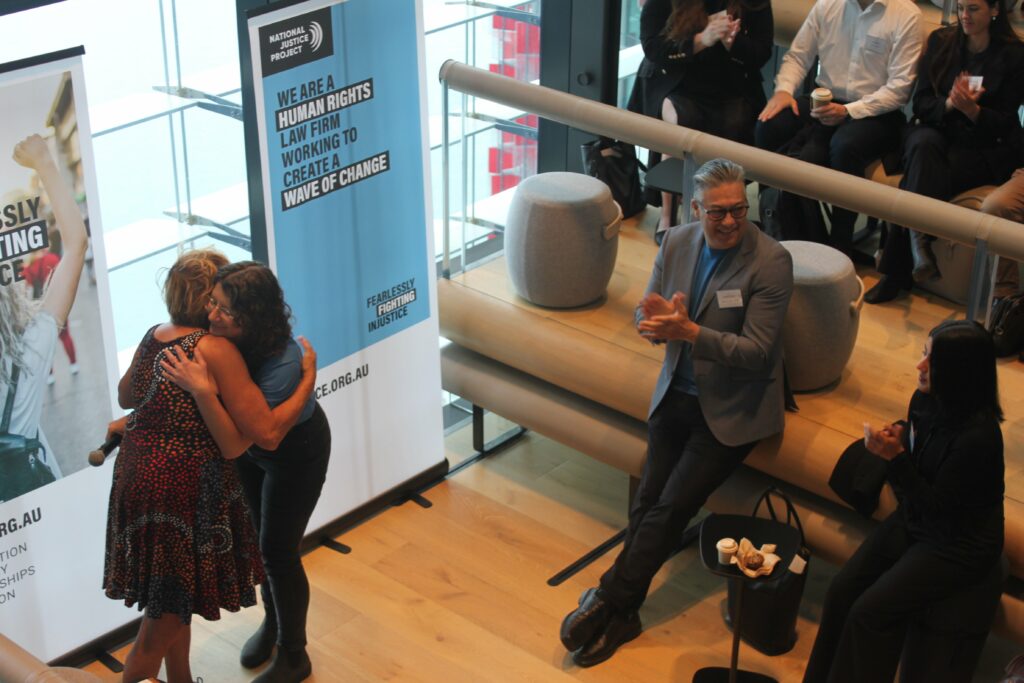 The Hall & Wilcox team proposed reforms to local, state and federal government eligibility criteria for contractual tendering, requiring all professional service providers to contribute towards supporting Aboriginal Community-Controlled Organisations, as well as direct mentoring services to young First Nations people as they navigate their formative years.
We couldn't have done it without you:

We would like to give special thanks to Aunty Glendra Stubbs for her reflections on a lifetime of advocacy for First Nations children and her heartfelt acknowledgement of Gadigal country, the traditional custodians of the land on which LawHack was held.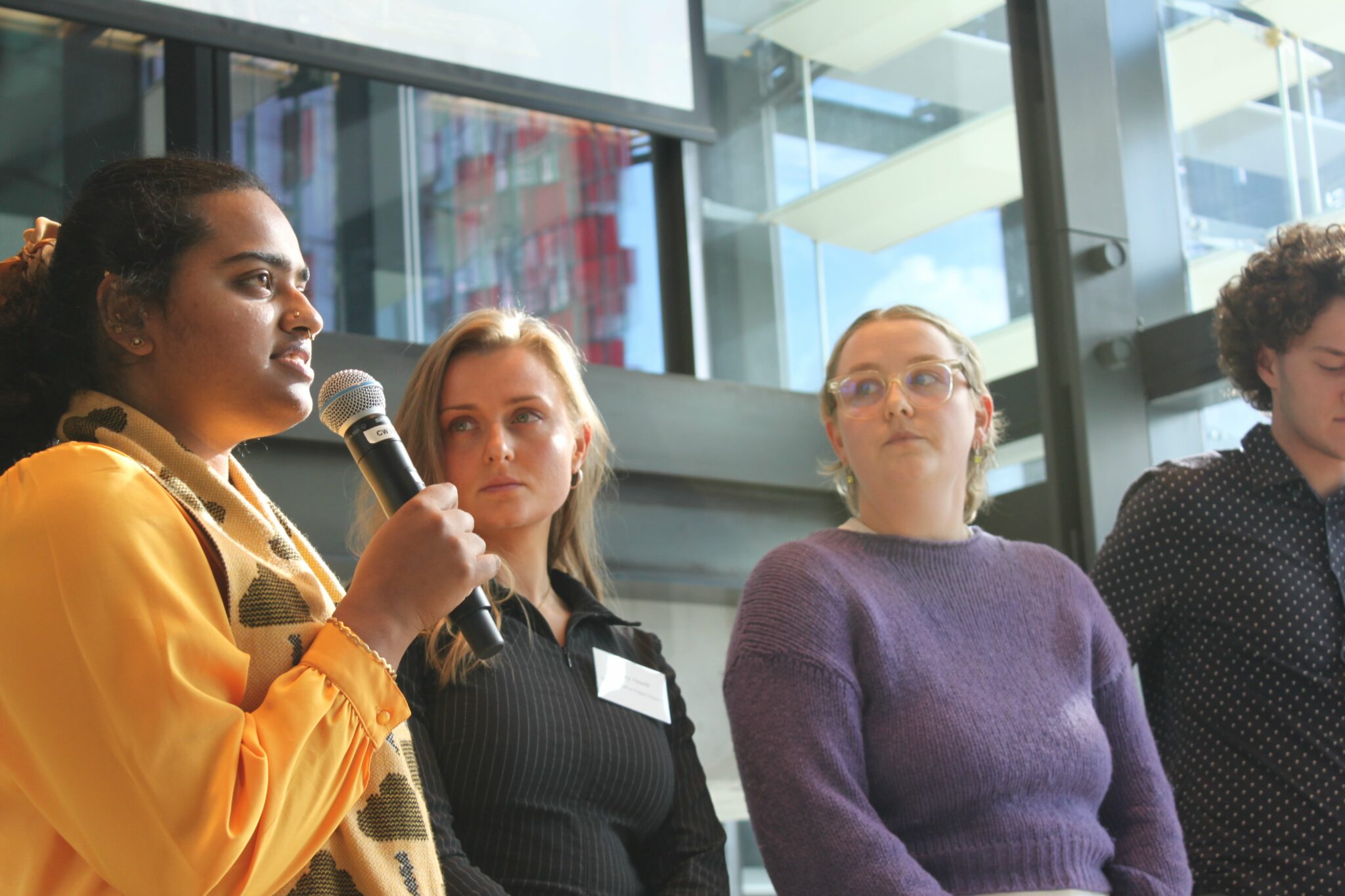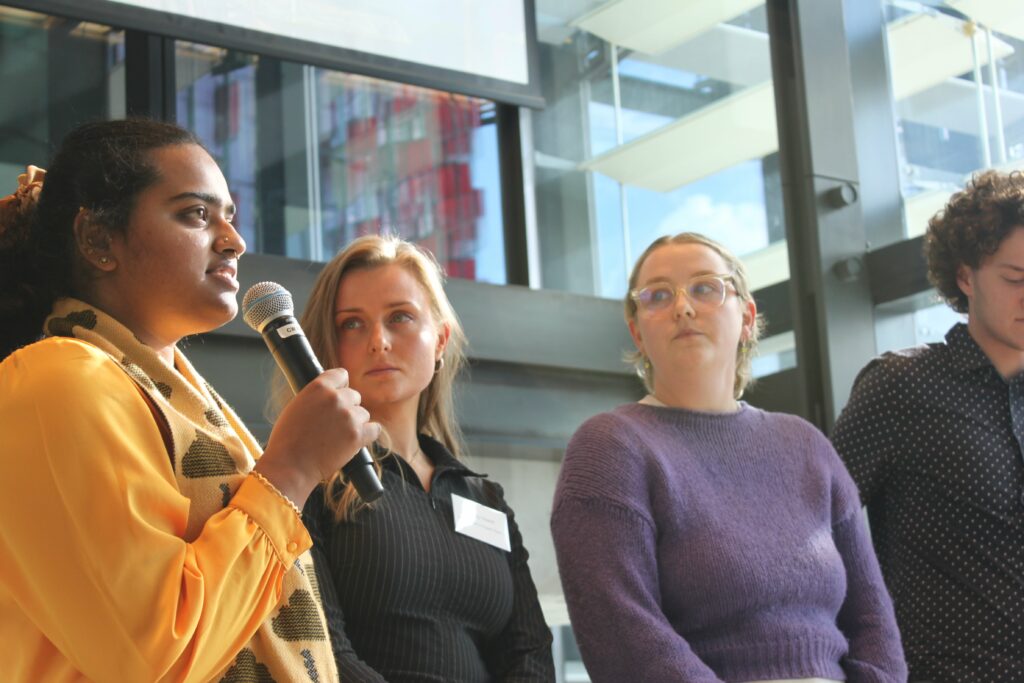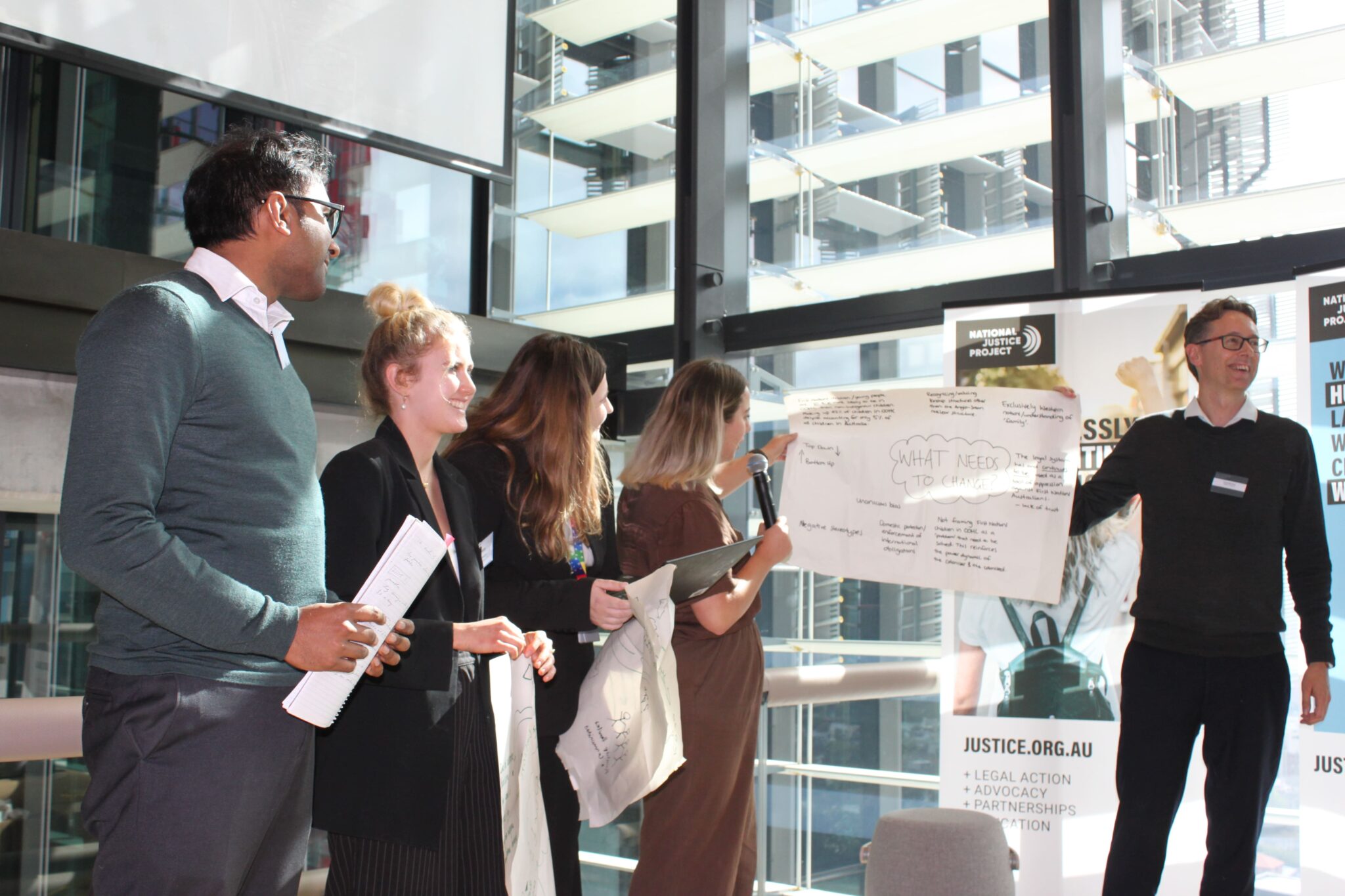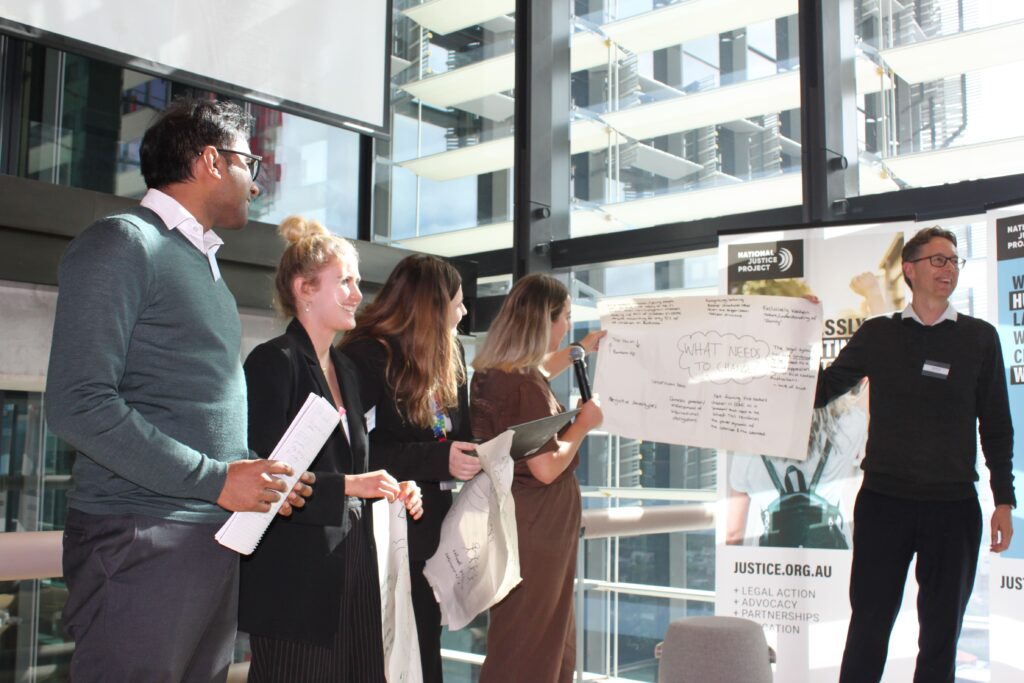 We thank International Towers for providing the pro bono engine room for LawHack – we are blown away by your generosity.  
And finally, thank you to all our LawHack attendees for your inspiring commitment to defending the rights of children!