The NSW Coroner has begun the hearing into the death of George Campbell, a Yuin-Dunghutti-Tharawal teenager who was in the care of Department of Communities and Justice (DCJ) when he was found dead in Wallaga Lake on 10 March 2018.
The coronial inquest comes as a rare examination of the death of a person under state care, and an opportunity to uncover possible systemic issues in the child protection system.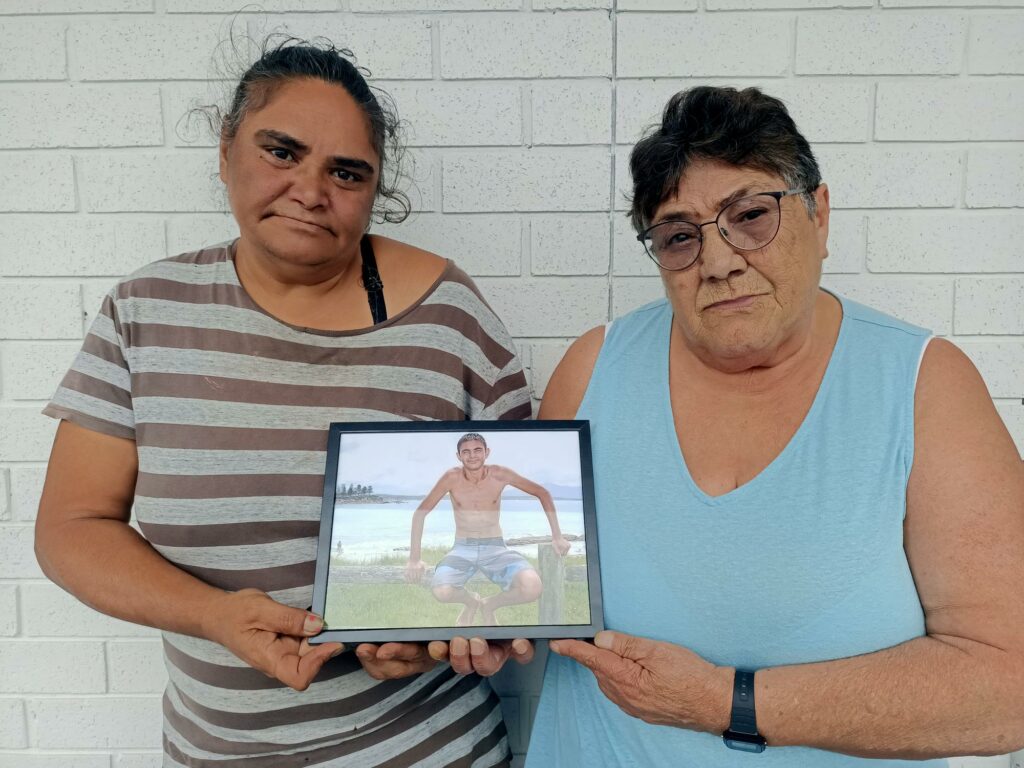 Evidence of failures in State care
During the first day of the hearing, evidence emerged suggesting that in the months leading up to his death, DCJ failed to adequately communicate important information to George's psychologist and psychiatrist, such as the basic details of his carer and a background brief on the teenager.
It also emerged that there was a lack of continuity of care and follow-up when George's caseworkers changed. It was admitted by a former DCJ caseworker that there wasn't a formal handover procedure between George's different caseworkers.
Today, the DCJ is expected to face further questions about whether adequate cultural and social support was provided to the seventeen-year-old teenager in the lead up to his death, including opportunities to connect with his birth family.
Family says George should have received more care from DCJ
Mr Campbell went missing on 9 March 2018, and was not seen again until the following day when his body was found at Wallaga Lake. It is suspected that George Campbell died as a result of the misuse of volatile substances.
The family of Mr Campbell say that DCJ should have given more support to the teenager while he was in their care. George's mother, Karen Campbell, said:
"Our family wants to know what happened to George and whether there were any failures in the care he received in the lead up to his death."
"George was a loved member of our family. He always made everyone laugh and we miss him each and every day."

Karen Campbell, George's mother
Karina Hawtrey, solicitor at the National Justice Project, a human rights law firm representing the family, said: "We will be standing alongside our clients are they seek to find out what happened to their beloved son."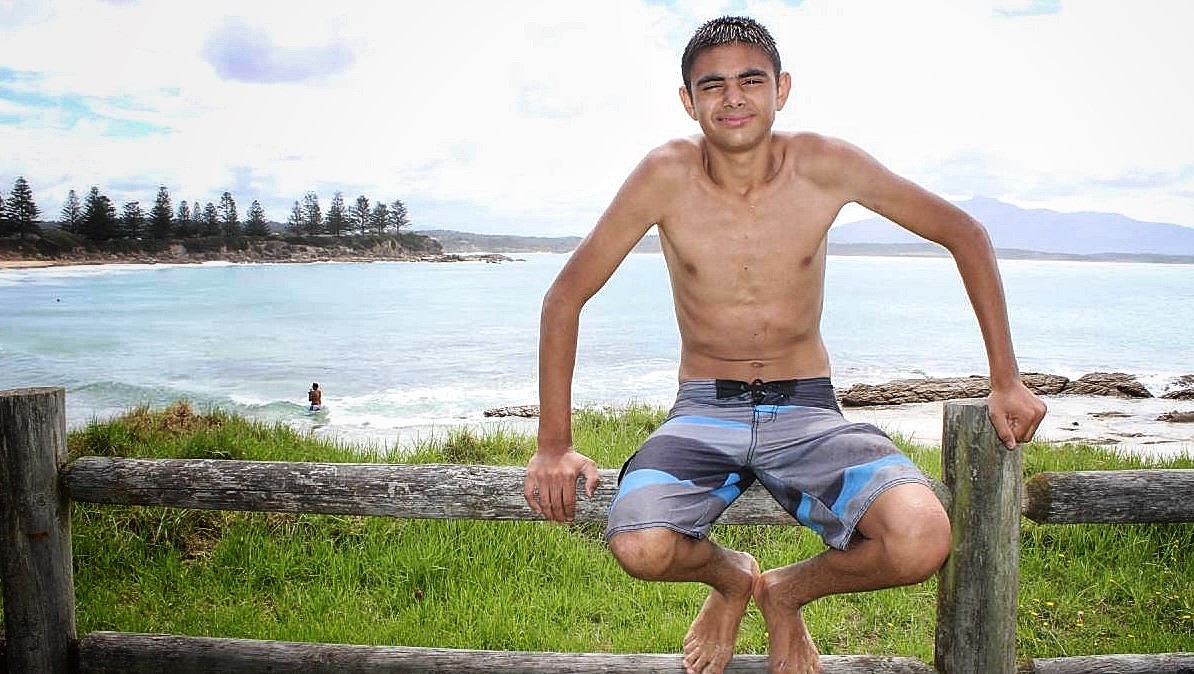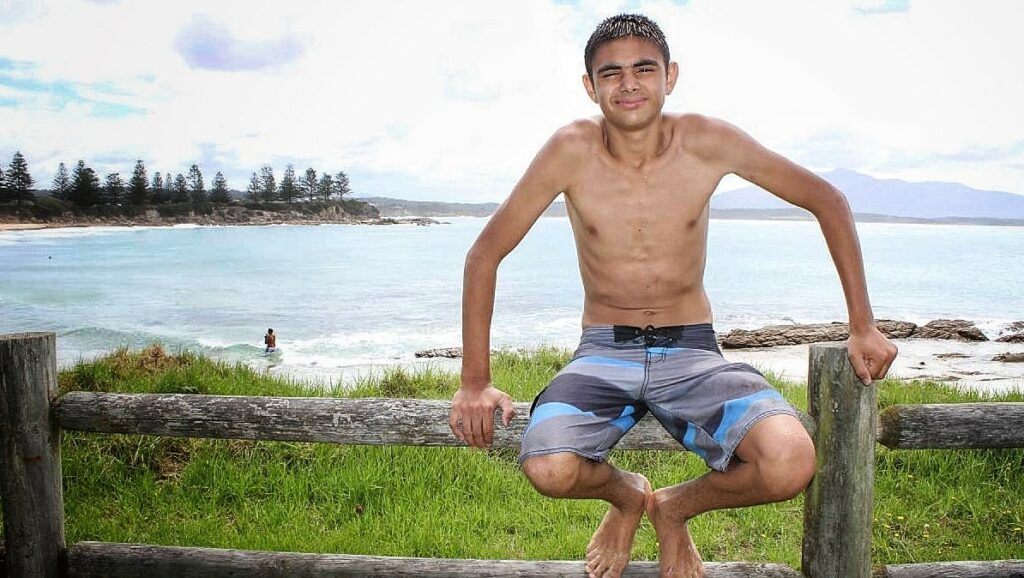 "The family have asked for answers about what DCJ was doing to support George leading up to his death, and they want some accountability for the heartache that they are suffering."
Systemic failures in child protection
A 2019 independent report, Family is Culture, found that the out-of-home care (OOHC) system administered by the DCJ lacks cultural competency and trauma-informed approaches. It made 125 recommendations to address the issues in the child protection system.
In a May 2022 report to the Office of Children's Guardian, the DCJ admitted to failing to implement the key reforms to which it had committed, saying that it lacks the financial and human resources required to implement the changes.